We Don't Just Build Websites
Our Team and Values
We Build CREATIVITY
More than developers, writers, designers and editors – we are a team of passionate artists and scientists using our creative flare and expertise to help build brands and businesses. From lake meetings to office yoga, we've built a company culture that motivates and inspires our creative minds to work at optimal levels.
Started Creating In
2011
Founder and creator, Adam Binder, started Creative Click Media with a mission to help local businesses grow and prosper. Since then, we've transformed hundreds of brands.
Donated Hours Per Month
30
Our community pride is what keeps us going. We place a high value on giving back to nonprofits and local businesses. These projects and people inspire and motivate us to keep going.
Team Building Activities
10
Every week, our team makes time to connect with each other. Whether it's a kayak outing, office yoga, or just grabbing a bite to eat, team building is essential to our success.
design dynamos.
word wizards.
tech ninjas.
community supporters.
We Build LEADERS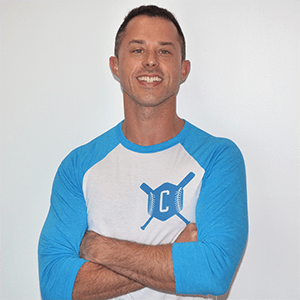 Keyword-cruncher, customer-collector and web designer extraordinaire. Adam is the Founder of Creative Click Media. If he's not in front of the computer marketing your business, he's playing with his son, Miles. Tweet him at @AdamBinder_
Ali Omelio
Social Media Manager
Bev Farrell
Project Manager
Olivia Garrison
Director of Communication
Matt Fitzmaurice
Design Manager
Kate Condon
Web & Graphic Designer
Corinna Negrin
Executive Assistant
Francis Lill
Videographer & Copywriter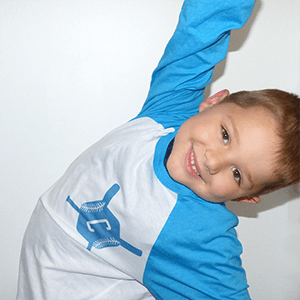 Miles Binder
Director of Distraction
Connor Crowe
SEO & Copywriter
We Build INSPIRATION
"And it's those who start with why, that have the ability to inspire those around them or find others who inspire them."

-Simon Sinek
We Build PARTNERSHIPS
We Build Businesses
Get to know us better. Schedule a meeting, kayak trip or ping pong game.