MANAHAWKIN, June 2, 2016 – Creative Click Media has announced their move to a larger office in Downtown Manahawkin.  The new office will be approximately 4 miles from their current location.
Creative Click Media is now occupying an 1800-square foot suite on the top floor of two-story multi-tenant office space.  Located in Manahawkin's Downtown Business District, this new location sits adjacent to Manahawkin's community garden and overlooks Manahawkin Lake.

This new office space consists of five offices, including one private office, three communal workspaces, and a classroom to be used for teaching and presenting at business after-hours events.
"We decided to move to this new office for several reasons," says Creative Click Media founder Adam Binder. "We needed enough room to grow while hiring new employees, as well as the space to host seminars and events, and we wanted to be in the center of the action in Manahawkin's thriving Business District.  With the way our business has been growing, it only made sense to find an office that can grow with us."
Effective today, Creative Click Media's new primary address will be:
20 North Main Street
Second Floor
Manahawkin, NJ 08050
Creative Click Media's phone number and hours of operation will remain the same.  For more information, please call (877) 361-8016 or email Olivia at olivia@creativeclickmedia.com.
About Creative Click Media: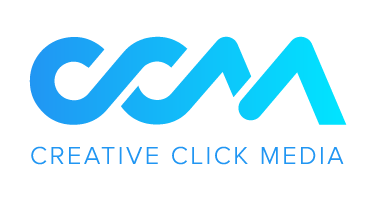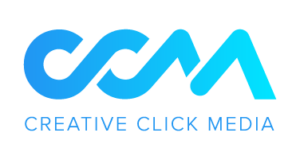 Creative Click Media was founded on the belief that good design is good for business, and that design has a major impact on the way users & customers perceive, and respond to, the brands they interact with daily. We help brands express themselves via creative solutions for the web…and beyond.  Please visit creativeclickmedia.com for more information.
###