MANAHAWKIN, NJ – Creative Click Media is excited to announce they are five-time winners in the International Awards Associates (IAA) 2018 Vega Awards. Their work was recognized in various professional categories, winning high marks for both website design and videography.
The Vega Digital Awards is an international competition for creative professionals who inspire with concept, writing or design, through electronic media. "Once again, we are pleased to recognize the stellar achievements of small and medium-sized web design and advertising companies. These winners are the guiding lights of the global digital communications universe," said Kenjo Ong, President of IAA. "This year's winners represent the very best in both established and emerging talent.'"

The Vega Digital Awards is administered and judged by IAA's panel of internationally-recognized creative professionals, who select winners based on rigorous standards of excellence. Creative Click Media joins the list of previous winners, some from such diverse companies and brands as BMW, TED, Mastercard, Ford, Allianz Global Investors, Lionsgate Entertainment, Walt Disney Studios, Warner Music Group, Longines, Subaru, MINI, Airbus, Amalgamated Bank, Welder Watch and Royal Canin.

This year's Vega Digital Awards competition included 1,500 entries from 47 countries. "Our field of entries continues to expand, worldwide," Ong said, noting that student submissions also came from a large number of countries. "Their creative talent continues to be truly outstanding and inspiring."
Creative Click Media took home three awards in the professional website design category, including Centauri (gold) awards for Capflow Funding Group and Apeiron, and an Arcturus (bronze) award for Northern Ocean Habitat for Humanity. They also received Centauri awards in the professional video category for their work on Northern Ocean Habitat for Humanity and Towingbids.com.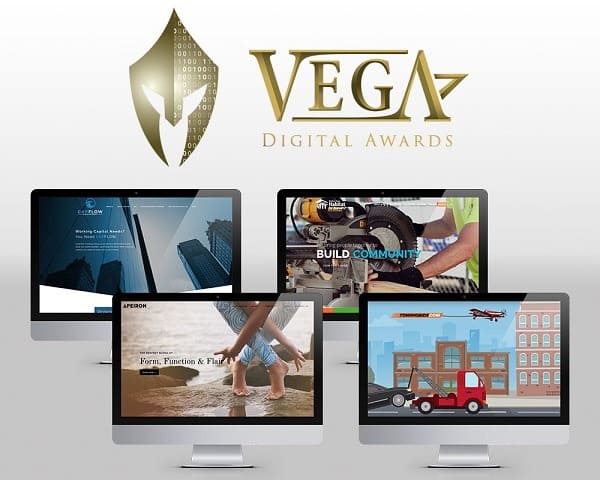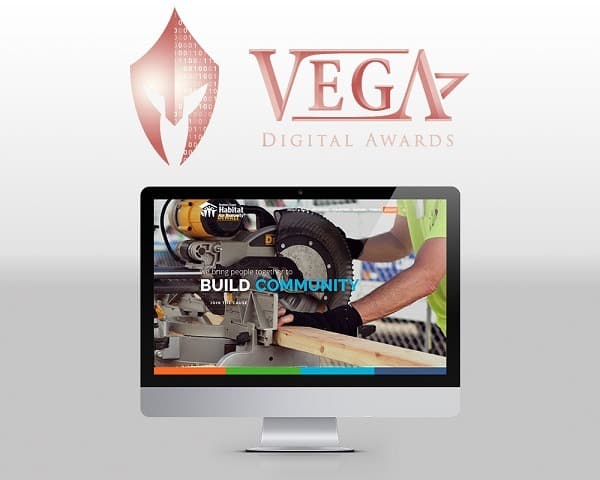 "We are honored to be recipients of five Vega Digital Awards this year," said Adam Binder, Founder and CEO of Creative Click Media. "Our team has worked exceptionally hard to deliver cutting-edge work to our clients this past year, and it's gratifying to see that our efforts have been rewarded by such a prestigious organization. This recognition serves as the perfect motivation to continue pushing the envelope even further as we head into the new year."
---
About Vega Digital Awards:
Compared to other video awards, videography awards, digital marketing awards, mobile app awards, website awards, online marketing awards, online advertising awards in the market, Vega Digital Awards provides a launch pad for showcasing talent and confers worldwide recognition on winners' work. Recognition from our panel of judges shows peers, clients, and communities that your achievements shine like a star in the digital universe. For more information, visit vegaawards.com.
About Creative Click Media:
Creative Click Media was founded on the belief that good design is good for business, and that design has a major impact on the way users & customers perceive, and respond to, the brands they interact with daily. We help brands express themselves via creative solutions for the web…and beyond. Visit creativeclickmedia.com to learn more.