Hamilton Perkins isn't just leaving his mark on the retail industry. He's making a difference around the globe. Hamilton Perkins Collection combines style, function, and purpose by producing designer bags and t-shirts out of recycled materials, and creating job opportunities in developing countries. We had the chance to catch up with Hamilton himself to learn more about his initial goals for the company, his go-to marketing tactic, and the advice he offers to aspiring entrepreneurs.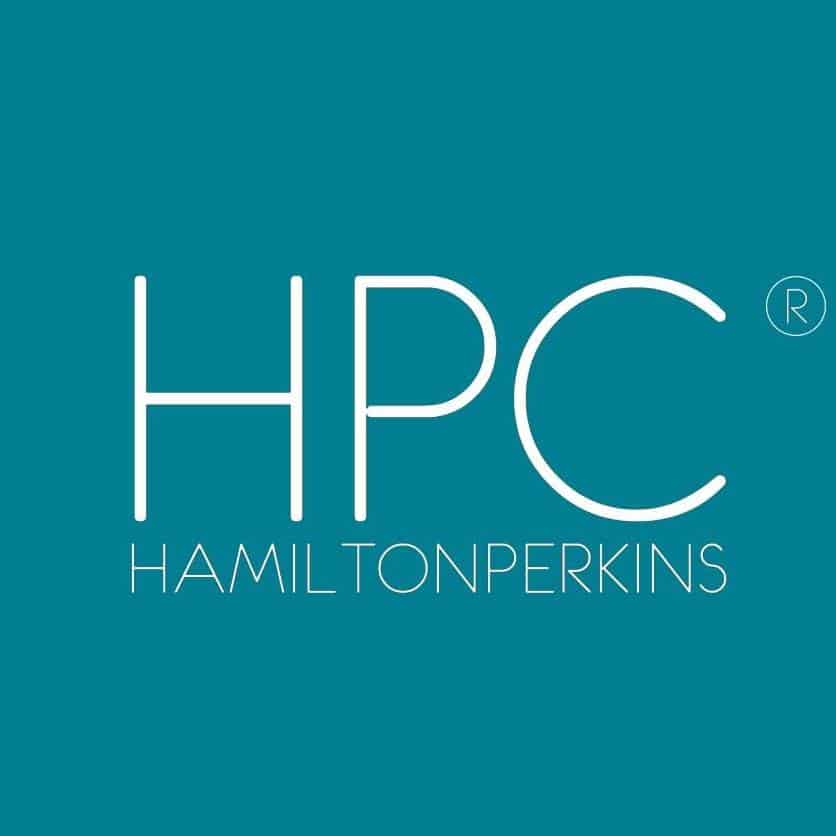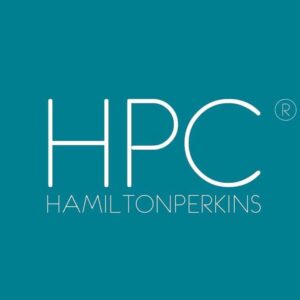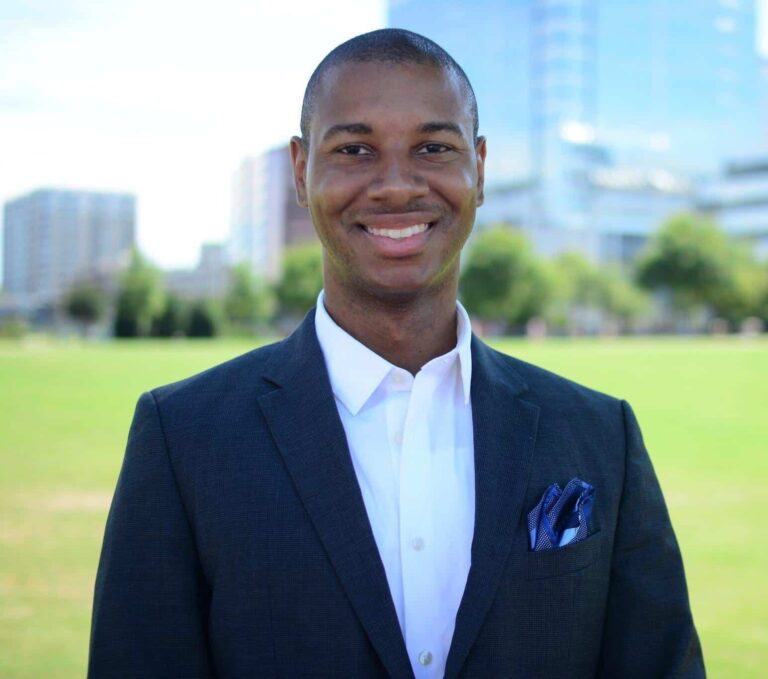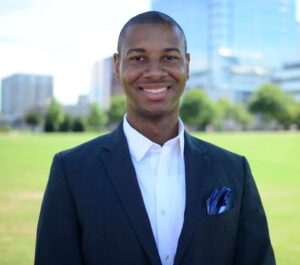 Why were you inspired to start the Hamilton Perkins Collection?
I was looking for a bag that had style and purpose.  We found that there was an opportunity to empower customers while supporting dignified income opportunities in Haiti and Honduras.
How did your business get started? From the good, bad and ugly, what was your startup process like?
We started with a Kickstarter campaign. We had a $10,000 goal and we hit the goal in under a week.  We had a 6-month lead-time for deliveries.  In the meantime, we won the Virginia Velocity Tour and hosted a trunk show at Bloomingdale's at their 59th Street location.  We shipped our bags to customers over the holiday 2016 and launched our first website on Shopify.
What niche or hole in the market are you filling with Hamilton Perkins Collection?
We found that there was a gap in the market for affordable designer bags that were made out of recycled materials.  Our bags are the perfect blend of style and function.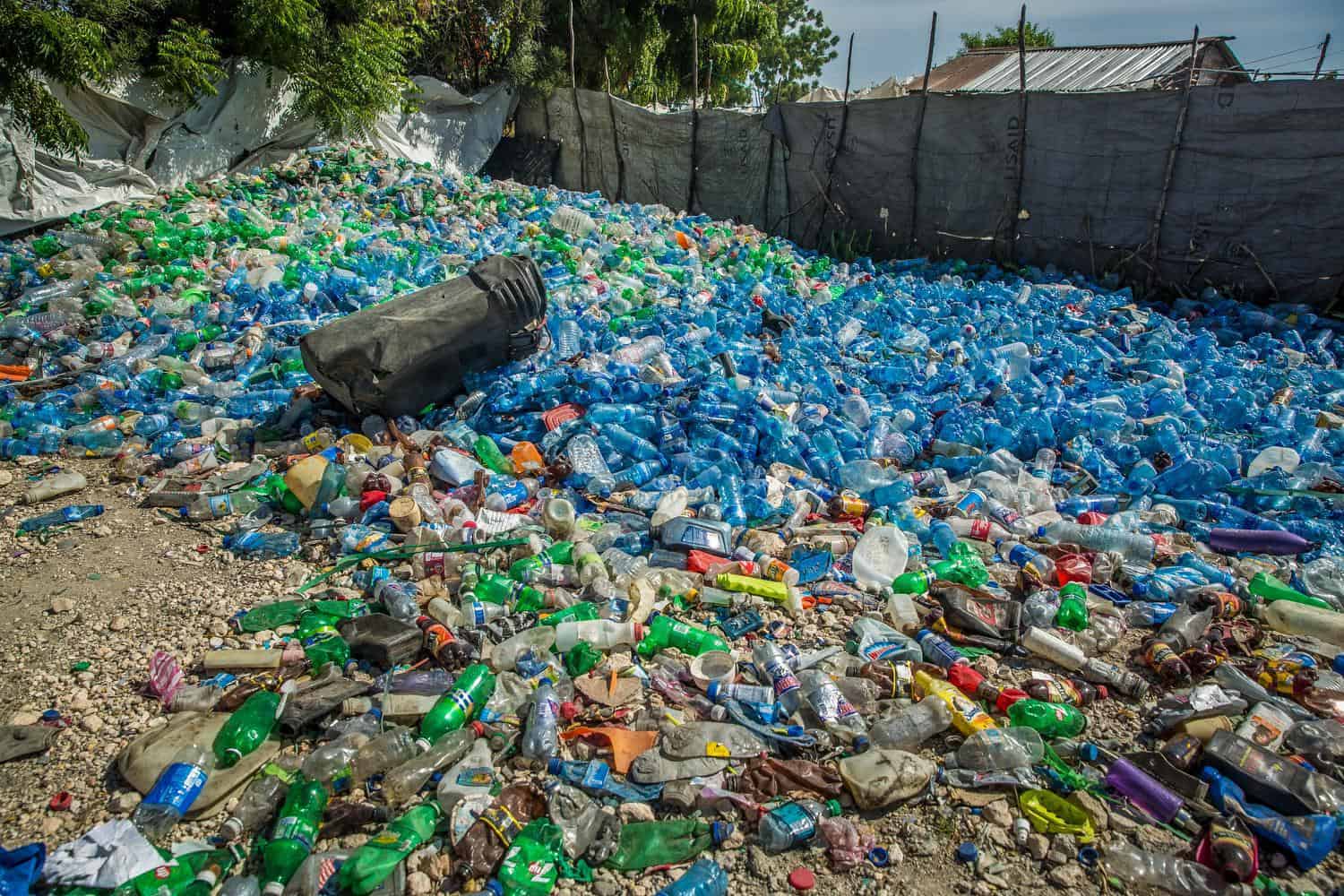 How much has your business changed from day one until now?
Our business has been consistent for the most part since day one.  Every day we try to learn and make our products better for our customers.
What are your biggest challenges in marketing Hamilton Perkins Collection?
Our biggest challenges to market our business have not been the marketing itself but rather the other parts of the business that have to support marketing.  We have to have inventory to make our marketing work and this requires a major upfront investment that was inherently challenging to handle in the early days.
What types of marketing are most effective for your business?
We focus on word of mouth.  We try our best to make a really cool product that people will remark about.  Our community helps us with a lot of our marketing.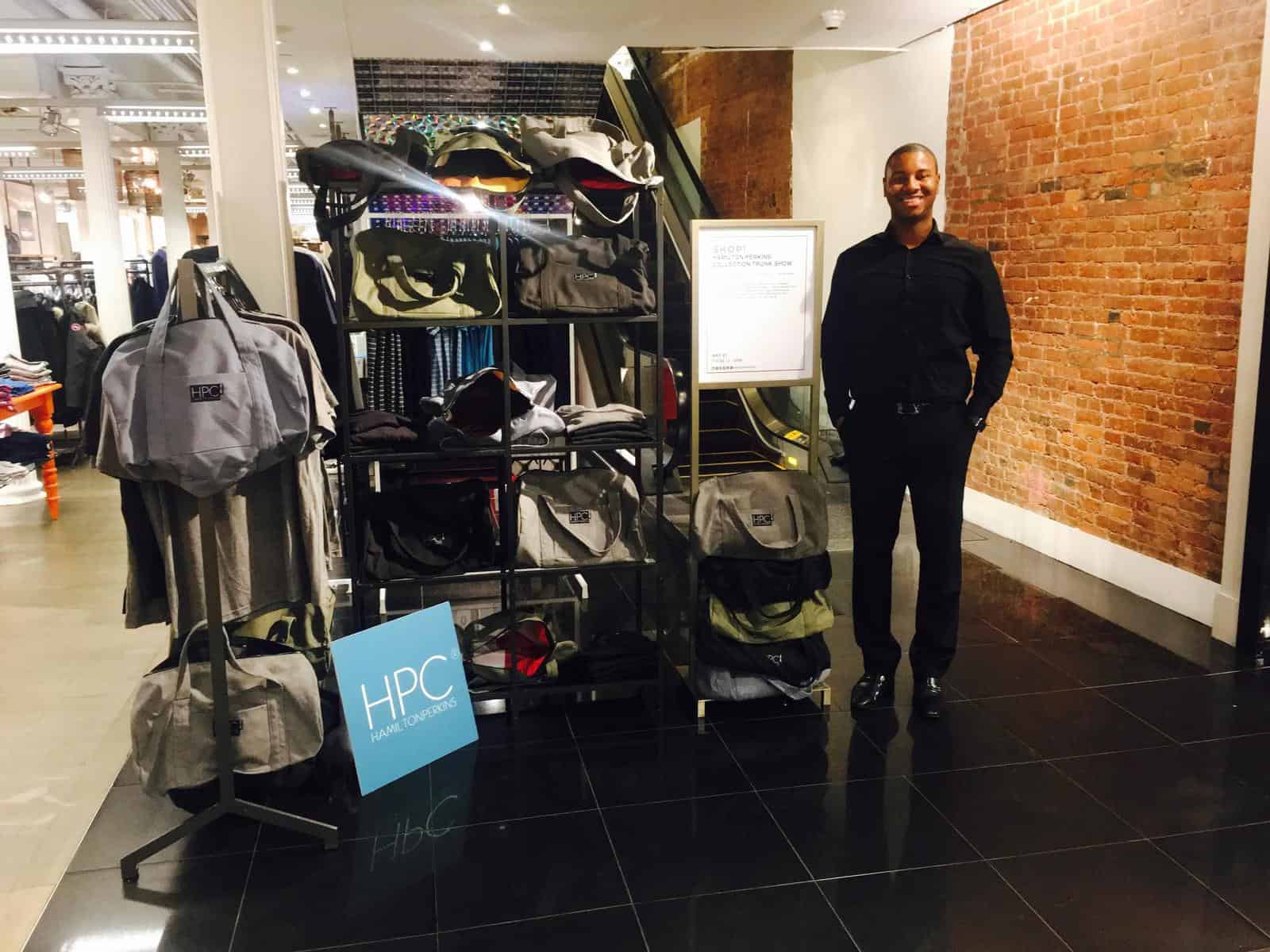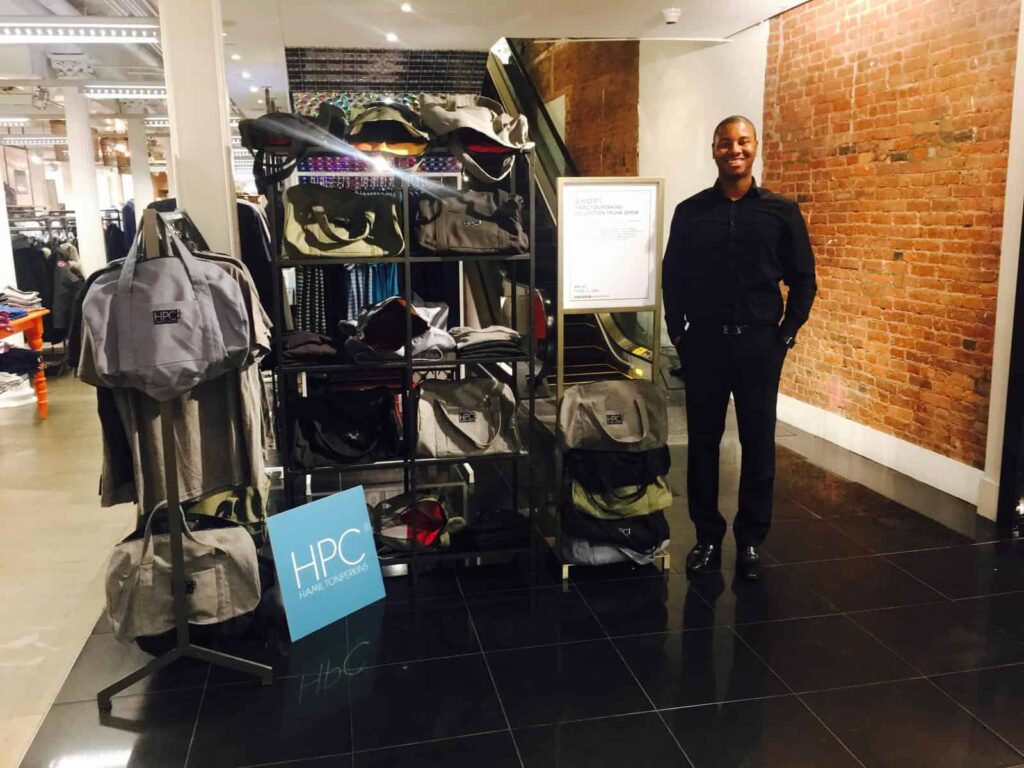 What is the #1 lesson you learned since starting your business?
We learn so much every day.  The #1 lesson we learned is patience.
If you won $50,000, how would you invest it in your business?
If we won $50,000, it would go towards inventory and customer appreciation.
What advice would you give to someone looking to start their own business?
Try to solve a personal problem first.  If you can get passionate about the problem you are solving it will help you when times get tough.
What can we expect from Hamilton Perkins Collection in the next year?
We're moving fast and invite you to keep up with all of our updates at hamiltonperkins.com.

Are you ready to take your business to the next level? Check out StartupSites, your one-stop-shop for getting your small business off the ground. Chat with one of our team members today, and you could be sharing your own StartupStory!