MANAHAWKIN, May 24, 2018 – Creative Click Media is excited to announce they are the recipients of two prestigious awards from the 2018 Muse Creative Awards competition. Among a pool of 2,000 applicants from 40 countries worldwide, Creative Click Media received one gold award for website design and one rose gold award for video animation.
The Muse Creative Awards is an international competition for creative professionals who inspire through concept, writing or design, whether through traditional or electronic media. The competition is administered and judged by International Awards Associates (IAA), and an elite panel of internationally-recognized creative professionals. This year's Jury Panel includes 46 renowned, experienced, and brand-new Judges from 20 countries worldwide. Judges hail from leading companies in the creative and digital industry from all corners of the globe, and include professionals from such power brands as Guinness World Records, McCann Worldgroup, Hewlett Packard Enterprise, etc.
During blind judging, panelists evaluated creative concepts, innovative campaigns and inspired messaging from top talent around the world. Entries submitted by agencies for companies and brands such as Porsche, National Geographic, Marvel, Disney Channel, DreamWorks Animation, Emirates Airline, Samsung, Vodafone, MINI, MasterCard and Nike are among some of the from this year's awards.
"We recognize the breakthrough achievement of designers, marketers, artists, writers, photographers, videographers, and digital experts who set the trends of the global creative industry," said Kenjo Ong, President for the International Awards Associates (IAA). "They hear the voice of an inner muse, inspiring others to rise together."
Creative Click Media received a gold award for their work on Harvest Bagel Co.'s website, achieving high honors in the new "Food and Beverage" category. The project was led by Creative Click Media's Design Manager, Matt Fitzmaurice. Harvest Bagel Co. is an old-fashioned bagel shop that bakes all-natural, delicious, organic products. To learn more about Harvest Bagel Co., visit their award-winning website at www.harvestbagels.com.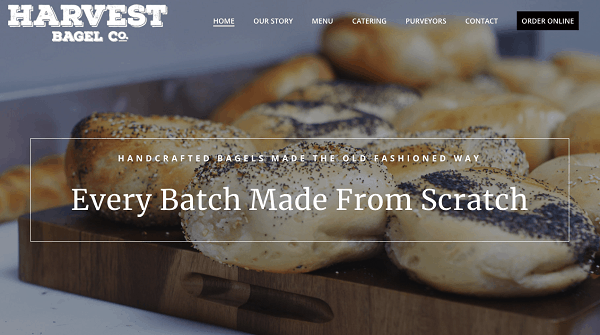 Creative Click Media was also given a rose gold award in the "Animation" category for a video created for TowingBids.com. The animated video was spearheaded by the team's Videographer/Copywriter, Francis Lill. TowingBids.com is a live bidding platform that connects towing and transport providers with those in need of towing services as well as sellers with junk car buyers. Please visit TowingBids.com for more information.
"We are over the moon to be receiving two accolades from this years Muse Creative Awards," says Creative Click Media founder Adam Binder. "Our team continues to up the ante with their work year after year, and it is such an honor to be recognized by such a prestigious, esteemed competition. We look forward to continuing to push the limits within our organization while raising our clients' expectations."
---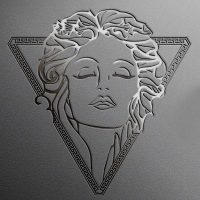 About the Muse Creative Awards:
Muse Creative Awards is an international competition for creative professionals who possess the unique ability to inspire with a concept, idea or design – whether through traditional materials or electronic media. More than paychecks drive creative people to perfect their craft, they follow the spark of an inner muse, lighting the path to success with deep knowledge and shining originality.  Please visit museaward.com to learn more.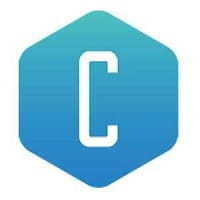 About Creative Click Media:
Creative Click Media was founded on the belief that good design is good for business, and that design has a major impact on the way users & customers perceive, and respond to, the brands they interact with daily. We help brands express themselves via creative solutions for the web…and beyond.  Visit creativeclickmedia.com to learn more.