MANAHAWKIN, May 8, 2017 – Creative Click Media has announced they will be hosting a series of workshops about Search Engine Optimization (SEO) in partnership with Ocean County College.  These workshops will be lead by Adam Binder, founder of Creative Click Media, and Anthony Giampaolo, Creative Click Media's SEO Team Leader.
These three-hour introductory workshops are intended to teach participants how to use search engine optimization to attract customers online.  Adam and Anthony will give an overview of the impact of SEO for businesses including what it is, how it affects your business, how it can grow your business online, and how to get on page one of a Google Local search.
Search Engine Optimization workshops will be available at both the Manahawkin and Toms River Ocean County College locations over the next month.  The workshop schedule is as follows:
Ocean County College Southern Education Center, Manahawkin

Wednesday 5/10/17:  1:00pm– 4:00pm
Wednesday 5/17/17:  9:00am–12:00pm
Wednesday 5/24/17:  9:00am–12:00pm



Ocean County College Main Campus, Toms River

Wednesday 6/7/17:  9:00am–12:00pm
Adam Binder is the founder and lead designer of Creative Click Media, a cutting-edge digital marketing firm located in Manahawkin with services including SEO, web design, social media, video marketing, and consulting.  Adam is an Ocean County College alumni and recently joined the OCC Foundation Board of Trustees.  In addition, he also currently serves as a SCORE mentor.
"I'm eager to be hosting these workshops with Ocean County College not only because it is my alma mater, but because they do such a great job developing promising young professionals," says Adam.  "I'd like to give a big thank you to OCC for giving us this platform to share our industry knowledge and experiences with SEO in this personal, hands-on setting you really won't find anywhere else."
Anthony Giampaolo is the SEO Team Leader at Creative Click Media, managing all ongoing SEO accounts to help client businesses attract and convert new customers, clients, and/or patients.  Anthony also adapts and maintains SEO client websites, regularly checking for Google updates to ensure they are in good standing with both desktop and mobile SEO ranking algorithms.
"Understanding Google Local is key for any business looking to drive traffic and rank well against their competitors," says Anthony.  "I'm looking forward to sharing the undeniable impact of an SEO strategy with the current and future entrepreneurs who attend our workshops."
These Search Engine Optimization workshops are free, but an RSVP through Ocean County College is required.  A registration form can be found at: //form.jotform.us/71105137091143
---
About Creative Click Media: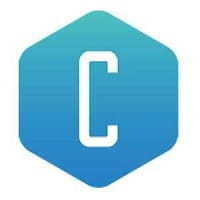 Creative Click Media was founded on the belief that good design is good for business, and that design has a major impact on the way users & customers perceive, and respond to, the brands they interact with daily. We help brands express themselves via creative solutions for the web…and beyond.  Please visit creativeclickmedia.com to learn more.
About Ocean County College: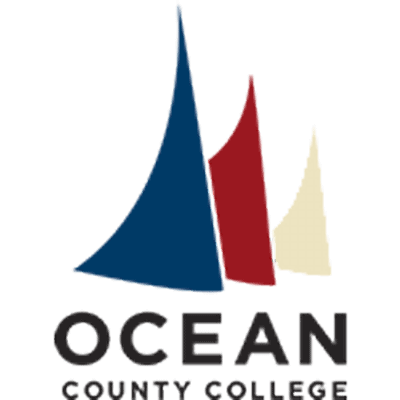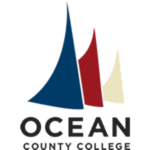 For more than 40 years, Ocean County College, a public two-year community college sponsored by Ocean County and the State of New Jersey, has provided area residents with the opportunity to benefit from higher education.  OCC offers you a chance for a new beginning, a chance to grow, a chance to learn, and a chance to discover the world around you – all within a supportive yet innovative environment.  Please visit ocean.edu to learn more.