We've all heard the phrase "where there's a will, there's a way," but Twill is out to prove where there's a Twill, there's a way to connect consumerism and community. After his younger brother was hospitalized with a mental health disorder, Zac Halloran made it his mission to find a way to give back to others in need of a helping hand. Every shirt, beanie, or blanket purchased on Twill's website will also be sent to a charity of the buyer's choice, and the impact Twill has made in hospitals and organizations across the country has already been monumental. We spoke with Zac about Twill's humble beginnings, his go-to marketing strategy, and his goal to inspire others to "give where they live."
Why were you inspired to start Twill?
My younger brother was diagnosed with a complex mental health disorder. It was not something we anticipated as a family. I visited him daily in the hospital and it really made me appreciate things a bit more. I saw him and other struggling and uninspired and I knew I wanted to do something unique and special for those in need. My brother's hospital experience truly inspired me to do better, to be a better person, and look out for people who could use a helping hand.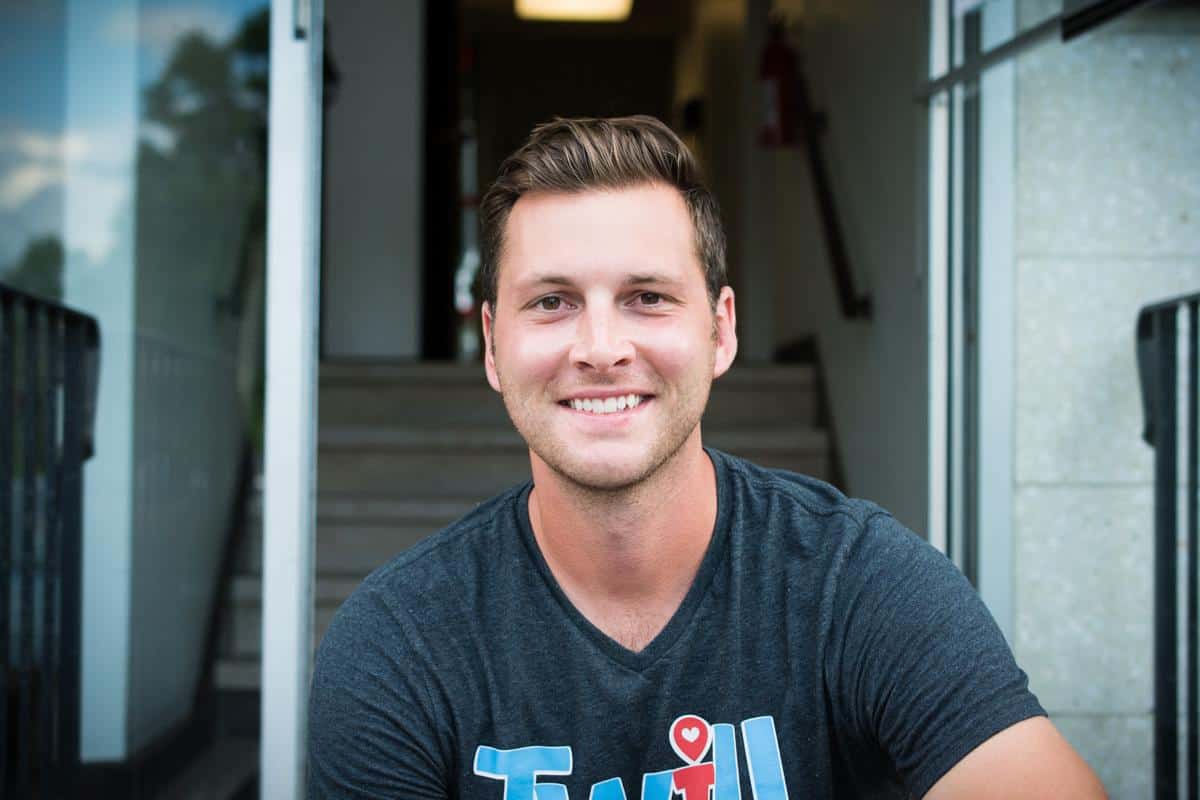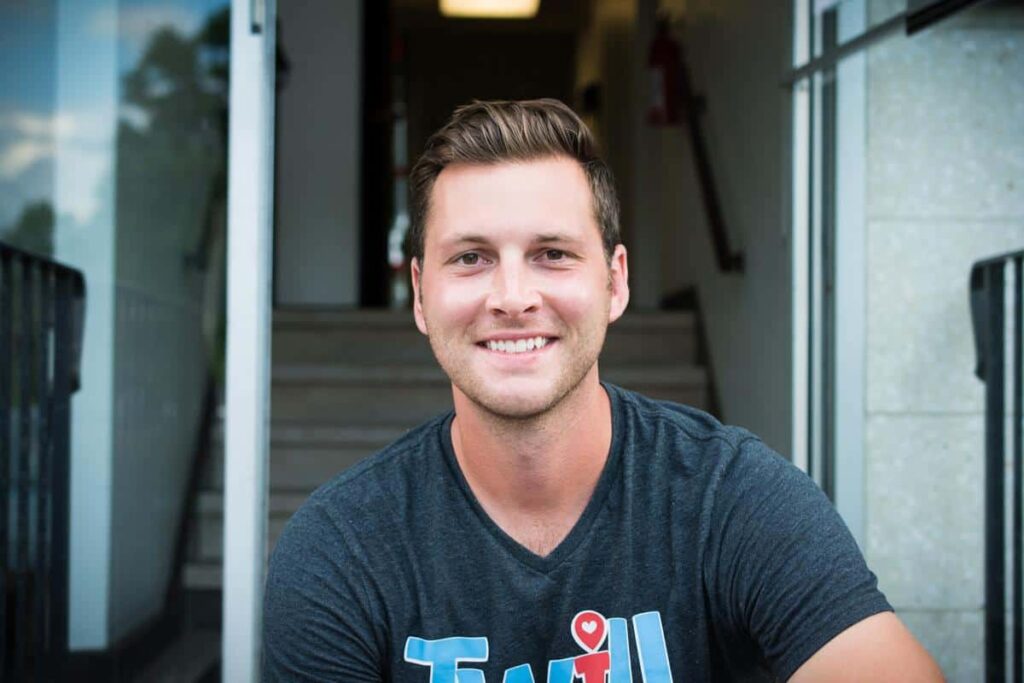 How did your business get started?  From the good, bad and ugly, what was your startup process like?
It was brutal. First off, I am one of seven and we come from humble beginnings. There is no trust set aside for us, there is no discretionary income just lying around. We all had to work for everything we have. Getting started was not so simple. I sold nearly everything I had to start the business. I got a job as a daycare director, working early mornings, afternoons, and summers to keep the lights on.
We then started a Kickstarter and raised $11,000 in 30 days. After we had some money for a product we just began by slowly ordering the product and immediately selling it and invested our profits back into the business. We kept our inventory risk extremely low and gained traction through social media, email marketing, and our website.
What niche or hole in the market are you filling with Twill?
We are fulfilling a connection between product and community building. We are seeing a strong shift in the giving economy. Customers want to be part of something more than a product, they want to be part of the culture and want membership to an authentic brand.
How much has your business changed from day one until now?
It has grown and changed tremendously. From the first logo to the systems and processes we have in place now look nothing like when we first started. When you first get started, you typically do everything, marketing, sales, customer service, etc… I remember answering the Twill customer service line when we first started and I gave them a different name and changed my voice.  Now, we have specialized in those fundamental principles of our business and have certain team members that thrive in those areas take full control.
What are your biggest challenges in marketing Twill?
The biggest challenge is making sure the business is healthy enough to grow at scale. When you are a social enterprise, you are donating a healthy portion of profits back to the community. That is the reason why we started this company. However, we have to make sure the business can function and operate on a strong margin and budget to reach full scale and capacity. We are getting there.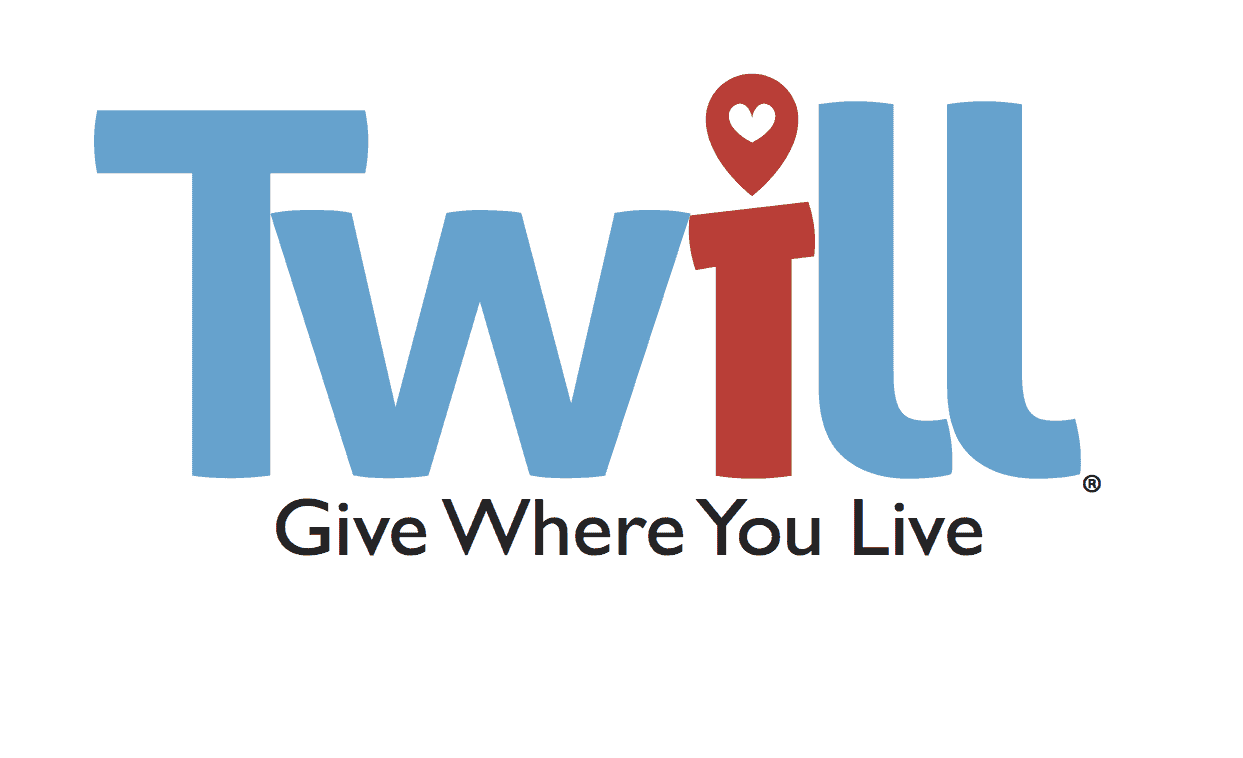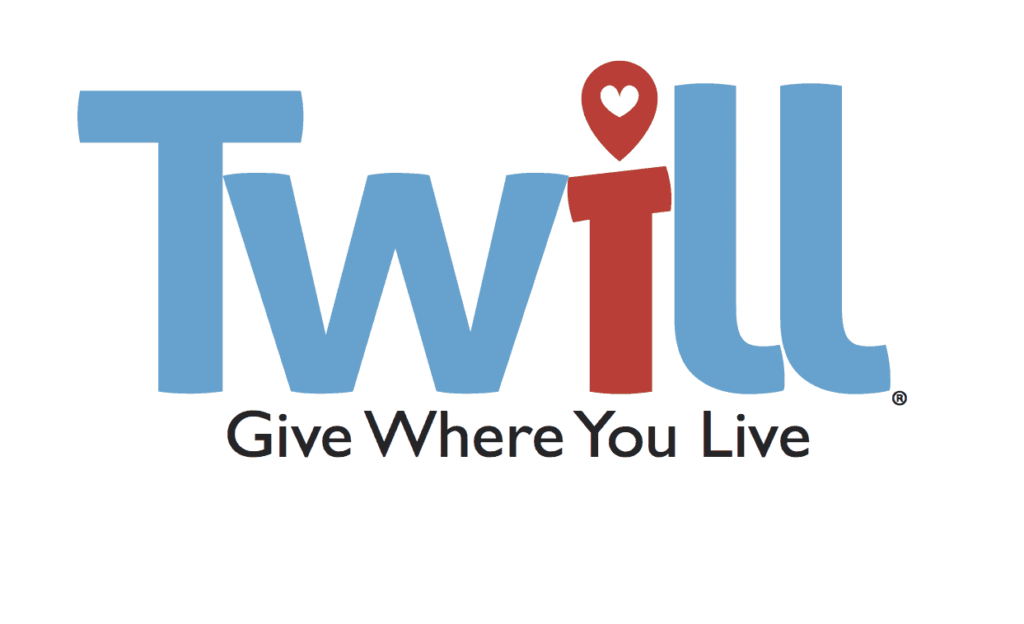 What types of marketing are most effective for your business?
Engage, engage, engage. Social media marketing is by far the most effective and cost-efficient marketing we deploy. We are a social company, therefore it is important to have a direct pipeline to our customers and really get their feedback and participation. Again, it all goes back to being part of something bigger than yourself.
What is the #1 lesson you learned since starting Twill?
The #1 lesson that I learned is that many have come before us and it is always healthy to listen to those who have paved the way for success. Great mentors, partnerships, and collaboration with other brands have helped us grow. Additionally, they also have helped us steer away from startup pitfalls.
If you won $50,000, how would you invest it in your business?
We would structure a campaign around one of our corporate partners with a vision and objective to make a big impact in the community. We would identify a need that is surrounding us, enlist our corporate partners and try to bring more attention and focus to the issue.
What advice would you give to someone looking to start their own business?
I would look in the mirror and ask yourself, "Is this what I really want?" You have to have tremendous patience, passion, and motivation to chase after a dream-like building a business. There are days where you are going to want to give up and there are days where you think you'll never do anything else with your time.  The second question you have to ask yourself is "Am I willing to sacrifice?" Are you willing to sacrifice time with your family? Are you willing to sacrifice your body, your mind, and your spirit for something you truly want? Are you emotionally stable to handle the ups and downs of starting out? If you answer YES, then you might be onto something. If you answer NO, then don't bother, you are not ready.
What can we expect from Twill in the next year?
Many can expect some new products to be released. We are working on developing a strong and more design-friendly product line. We are also getting out of being just a blanket business. We are now designing snapback bats, beanies, scarves, blankets, totes, and much more. Additionally, you can look for special limited edition products with our partners to be launched coming soon.
To learn more about Twill, please visit MyTwill.com.

Looking to get your own Startup off the ground? Meet StartupSites, our all-in-one digital marketing service for startups and small businesses on a budget. Get started today and you too could be sharing your StartupStory!