MANAHAWKIN – Creative Click Media is thrilled to announce they were selected to be featured in the March 2022 edition of Costco Connection! Founder Adam Binder was chosen from a competitive pool of entrepreneurs who belong to Costco's membership program for this article.
In this cover story, titled "Down, But Definitely Not Out," Adam details Creative Click Media's tribulations and triumphs while navigating the COVID-19 pandemic. He explains the challenges they faced, the changes they had to make to survive, and the important lessons he learned during these unprecedented times.
"[The pandemic] made me realize that having a cool office with views and amenities isn't what makes a business thrive," Adam shares in the article. "It's having a team of talented, passionate people behind you who are eager to adapt, innovate and grow with you as you continue climbing up that ladder of success together – even if it's from a distance."
Costco Connection is a monthly magazine seen by over 15 million Costco Executive members worldwide, including international versions in Australia, Canada, Japan, Korea, Mexico, Spain, Taiwan and the United Kingdom.
"I've been a loyal Costco member for years – I even bought all of our company laptops there! – so seeing our business as the cover story of their magazine has been surreal," says Adam. "Finding a way to not only survive, but thrive during a pandemic has been the most difficult challenge I faced as a business owner, and I hope sharing our story inspires at least one reader to keep pushing through whatever obstacles might come their way in their own entrepreneurial journeys."
To read a digital version of the full story, please visit: costco.com/connection-cover-down-not-out-march-2022.html 
###
---
About Costco: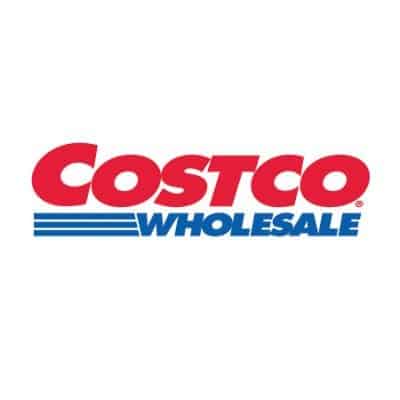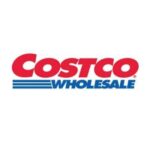 Costco Wholesale is a multi-billion dollar global retailer with warehouse club operations in eight countries. We are the recognized leader in our field, dedicated to quality in every area of our business and respected for our outstanding business ethics. Despite our large size and explosive international expansion, we continue to provide a family atmosphere in which our employees thrive and succeed. We are proud to have been named by Washington CEO Magazine as one of the top three companies to work for in the state of Washington. For more information, please visit costco.com.
About Creative Click Media: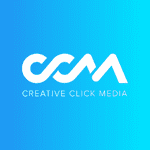 Creative Click Media is a full-service digital marketing agency offering innovative web solutions that allow your business to grow and thrive in today's competitive online marketplace. We're in the business of helping businesses like yours find success on the web and beyond with our suite of web design, SEO and internet marketing services. Increased traffic, higher conversions and tangible results are only a click away – get in touch to experience what makes Creative Click Media stand apart from other digital marketing agencies at creativeclickmedia.com.