MANAHAWKIN – Creative Click Media is thrilled to announce two of their team members have been inducted into NJ Ad Club's Jersey's Best Marketing and Communications Professionals Under 40 Class of 2021. The two newest inductees from Creative Click Media include digital marketing manager Brittany Fortner and graphic designer Brittany Hull. They are the seventh and eighth honorees from Creative Click Media to receive this recognition since 2016.
NJ Ad Club's Jersey's Best Awards strive to recognize marketing and communications professionals that have made a substantial impact on our industry before reaching the age of 40. Brittany F. and Brittany H. were selected from a highly competitive pool of applicants because of their proven track record of creativity, innovation, leadership and passion for their craft. They will be honored alongside 20 other class of 2021 inductees.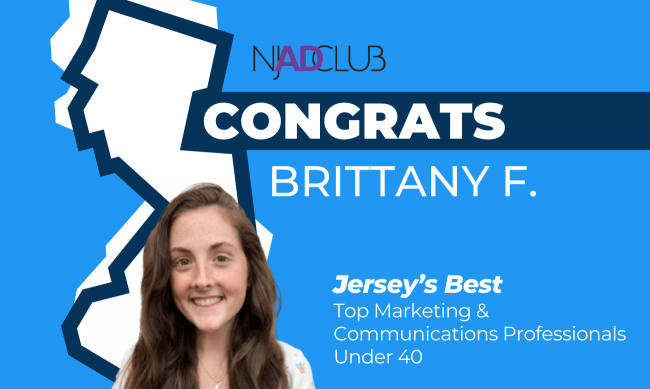 "It is an honor to be recognized as one of Jersey's best MARCOM Professional 40 Under 40 by NJ Ad Club," says Brittany F. "This award is not only a reflection of me but of my team at Creative Click Media, who lift me up and push me to be my best self – both personally and professionally."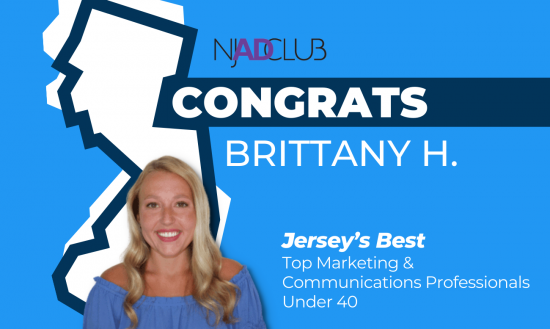 "I'm greatly honored to be acknowledged by NJ Ad Club amongst fellow hardworking marketing and communication professionals," adds Brittany H. "This award serves as a further motivator to grow and learn while I further my career, and always look to others that are doing just the same."
"I'm incredibly proud and excited for Brittany F. and Brittany H. to receive this recognition from NJ Ad Club, especially given all of the curveballs they've had to navigate this past year during the pandemic," says Creative Click Media founder Adam Binder. "Watching them follow in the footsteps of their coworkers who have won this award years prior inspires and motivates me and the rest of our team to keep creating, innovating and pushing forward."
NJ Ad Club will be celebrating the class of 2021 with an awards ceremony on November 10, 2021 at Car Lofts in Fairfield, NJ. Honorees from last year's postponed ceremony will also be recognized at this event, including Creative Click Media's own Kristen Broderick and Francis Lill. Sponsorships, tickets and additional information are available at njadclub.org/awards/jerseys-best.
###
---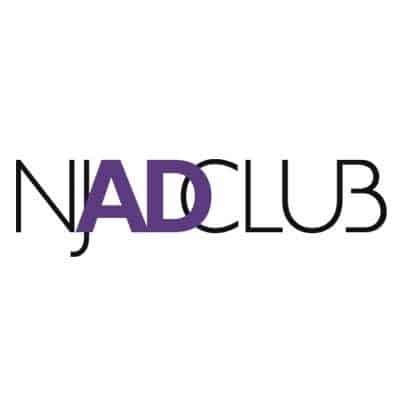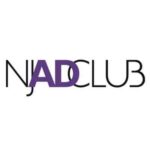 ABOUT NJ AD CLUB:
The mission of the NJ Ad Club is to shine a light on all the great work being done by every discipline in the advertising community throughout New Jersey. For more information, please visit njadclub.org.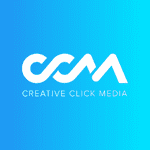 ABOUT CREATIVE CLICK MEDIA:
Creative Click Media was founded on the belief that good design is good for business, and that design has a major impact on the way users & customers perceive, and respond to, the brands they interact with daily. We help brands express themselves via creative solutions for the web…and beyond.  Please visit creativeclickmedia.com to learn more.