We're halfway through March, the sun is shining, and spring has nearly sprung.  This time of year we start hearing "April Showers bring May Flowers," but what that old English saying neglects to mention is that for basketball fans, March brings March Madness.
In all honesty, we must confess that none of us here are huge basketball fans.  In fact, we really don't know much about basketball at all (ping pong is more our thing).
Nevertheless, we wanted to get involved in March Madness Mania, and what better way to do that than by sticking with what we know?
We know we love our clients and we know we love great website design, so starting March 13 we'll be putting our work head-to-head on Facebook, pitting some of our favorite web design projects against each other in bracket-style match-ups.
The round one match-up schedule will be as follows:
Monday, March 13: Carefree Dreamscapes vs. Pinelands Brewing Company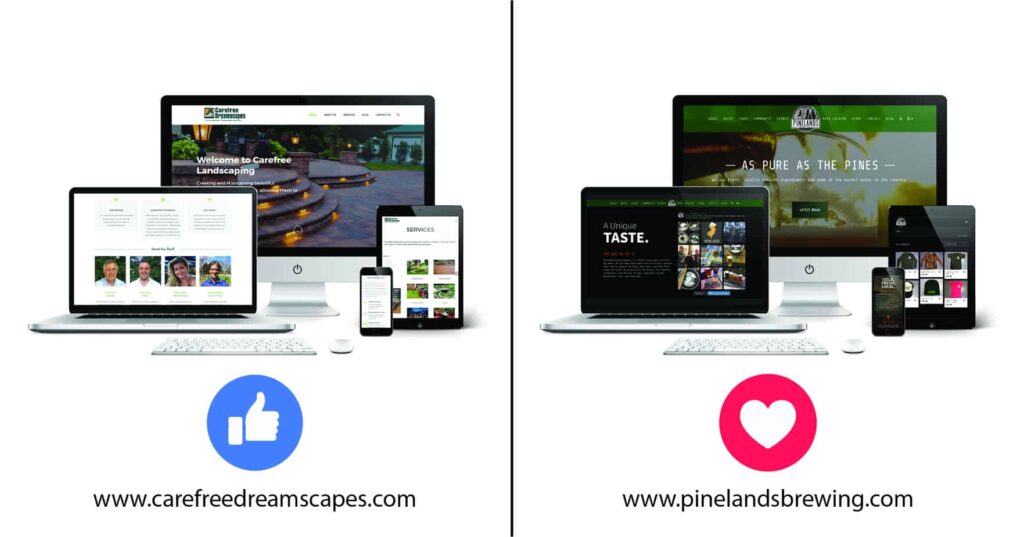 Tuesday, March 14: David Ash Jr. Landscape Contractors vs. Northern Ocean Habitat for Humanity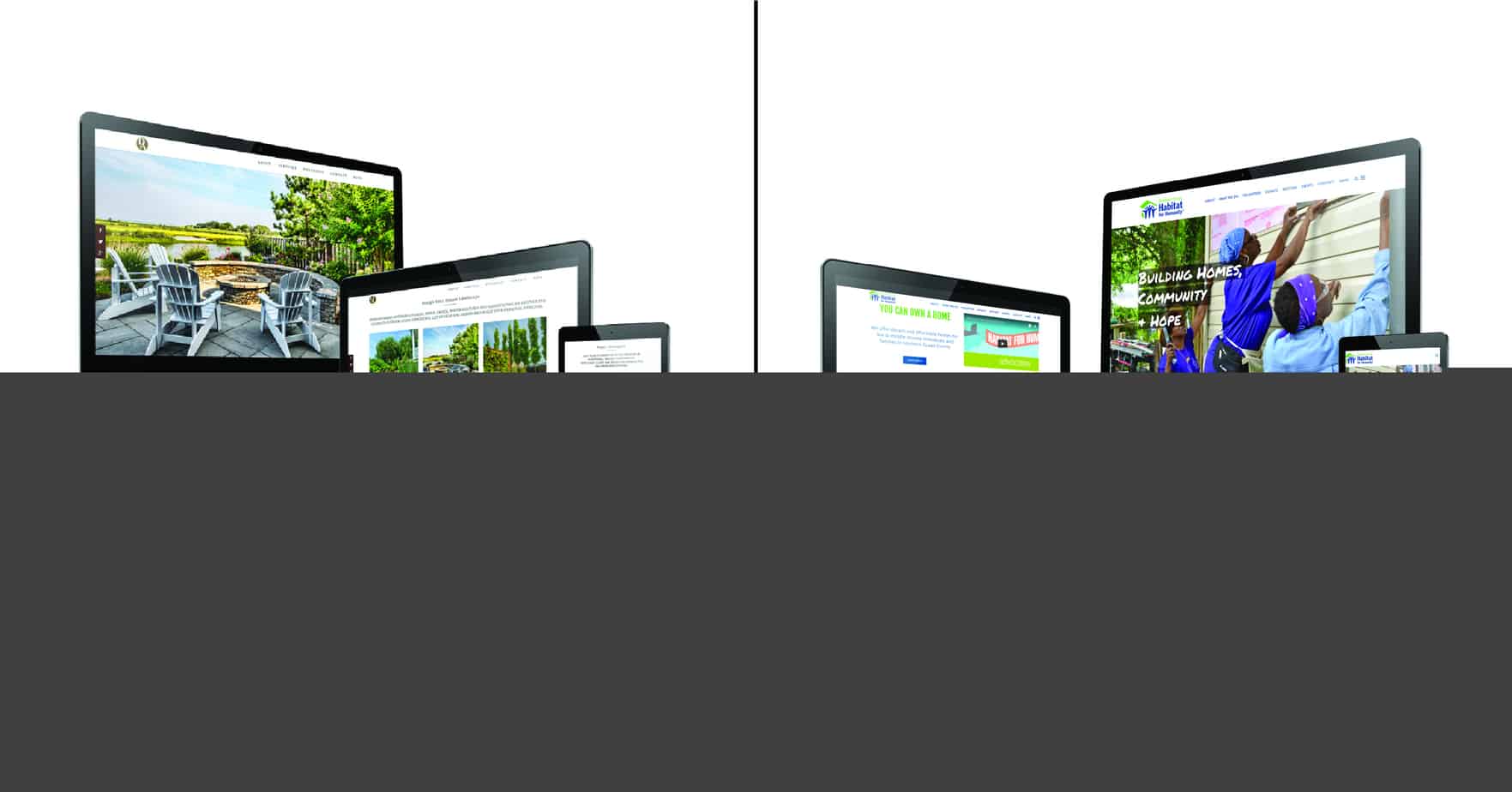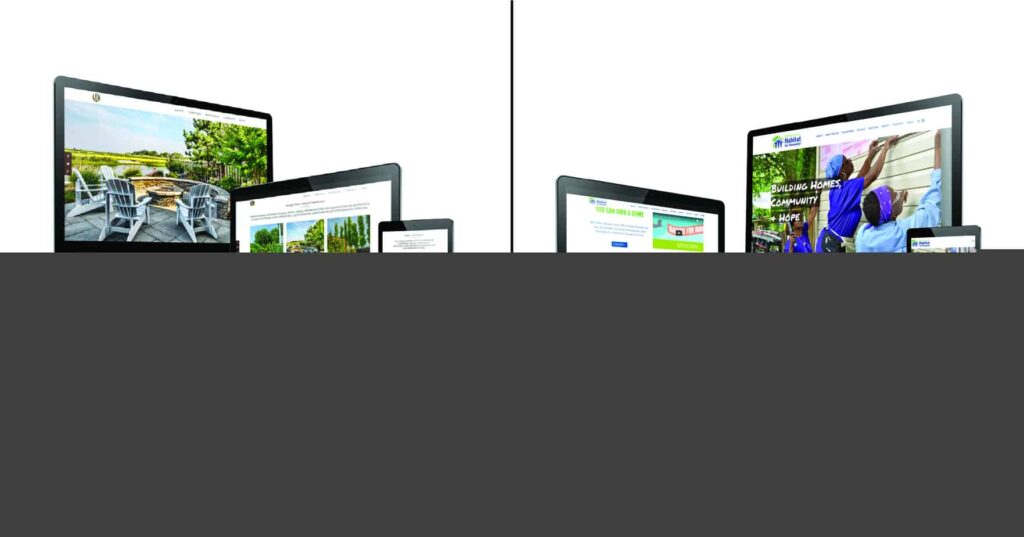 Wednesday, March 15: Versatile Events vs. FITfood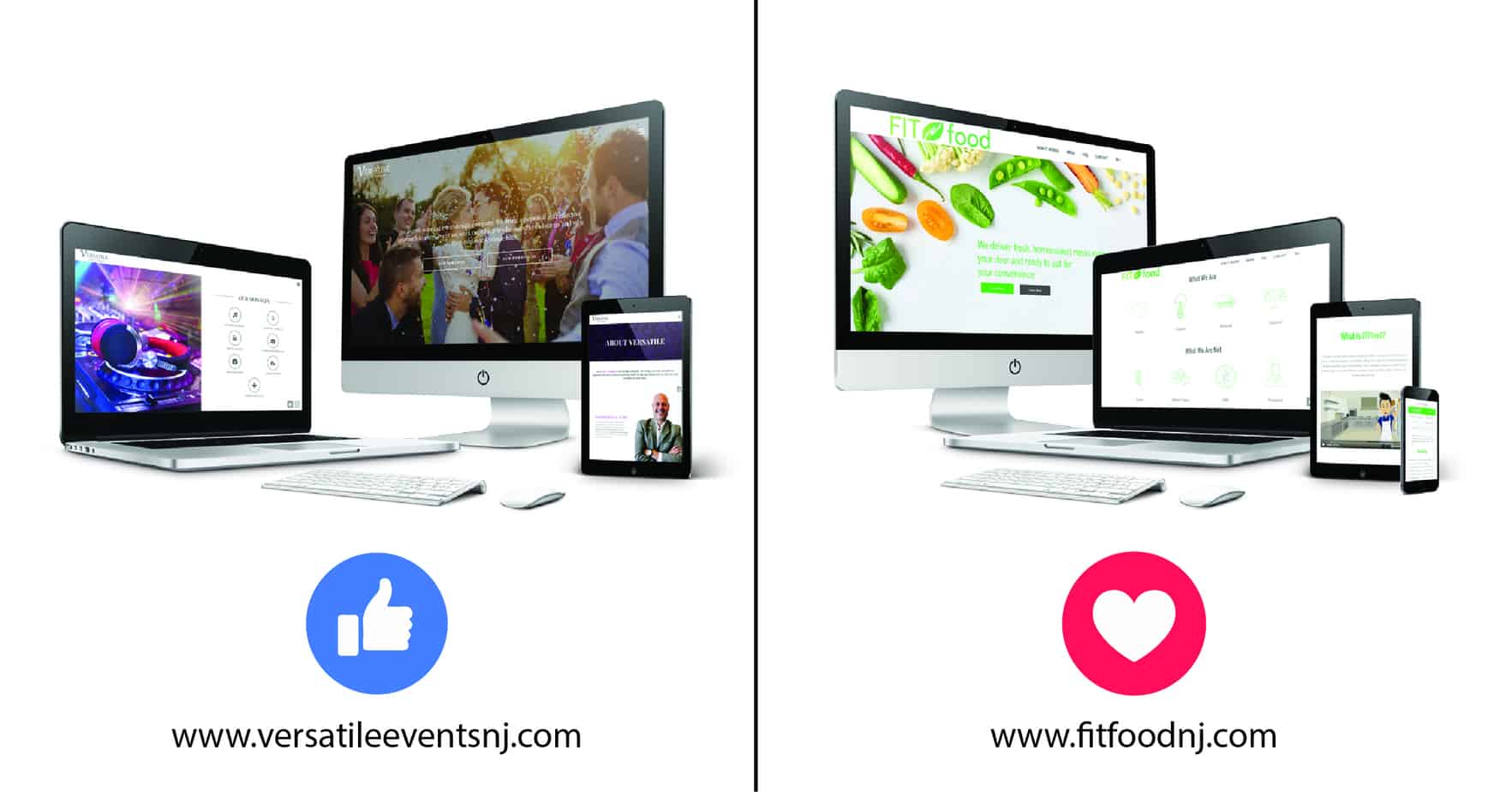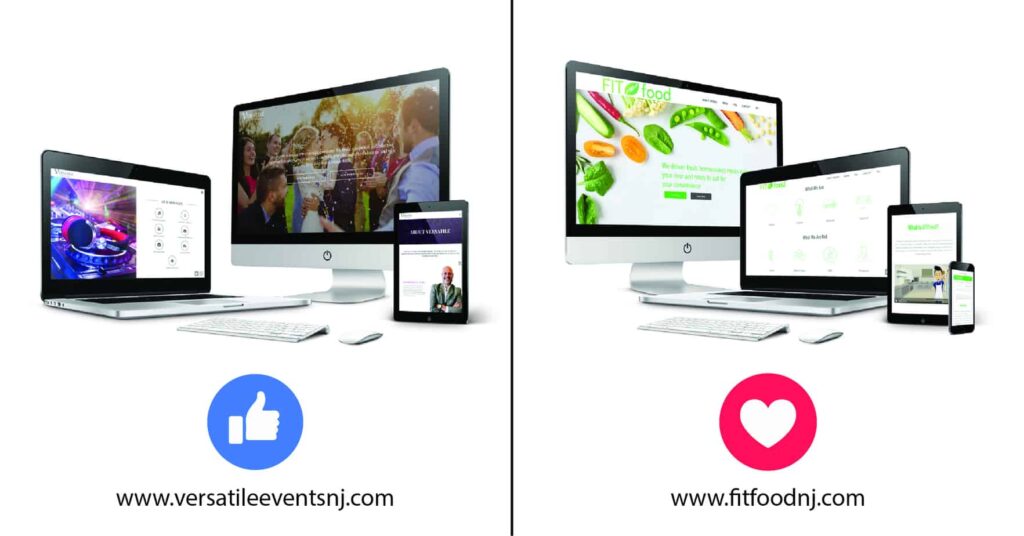 Thursday, March 16: Toms River Chamber of Commerce vs. Home Away From Home Academy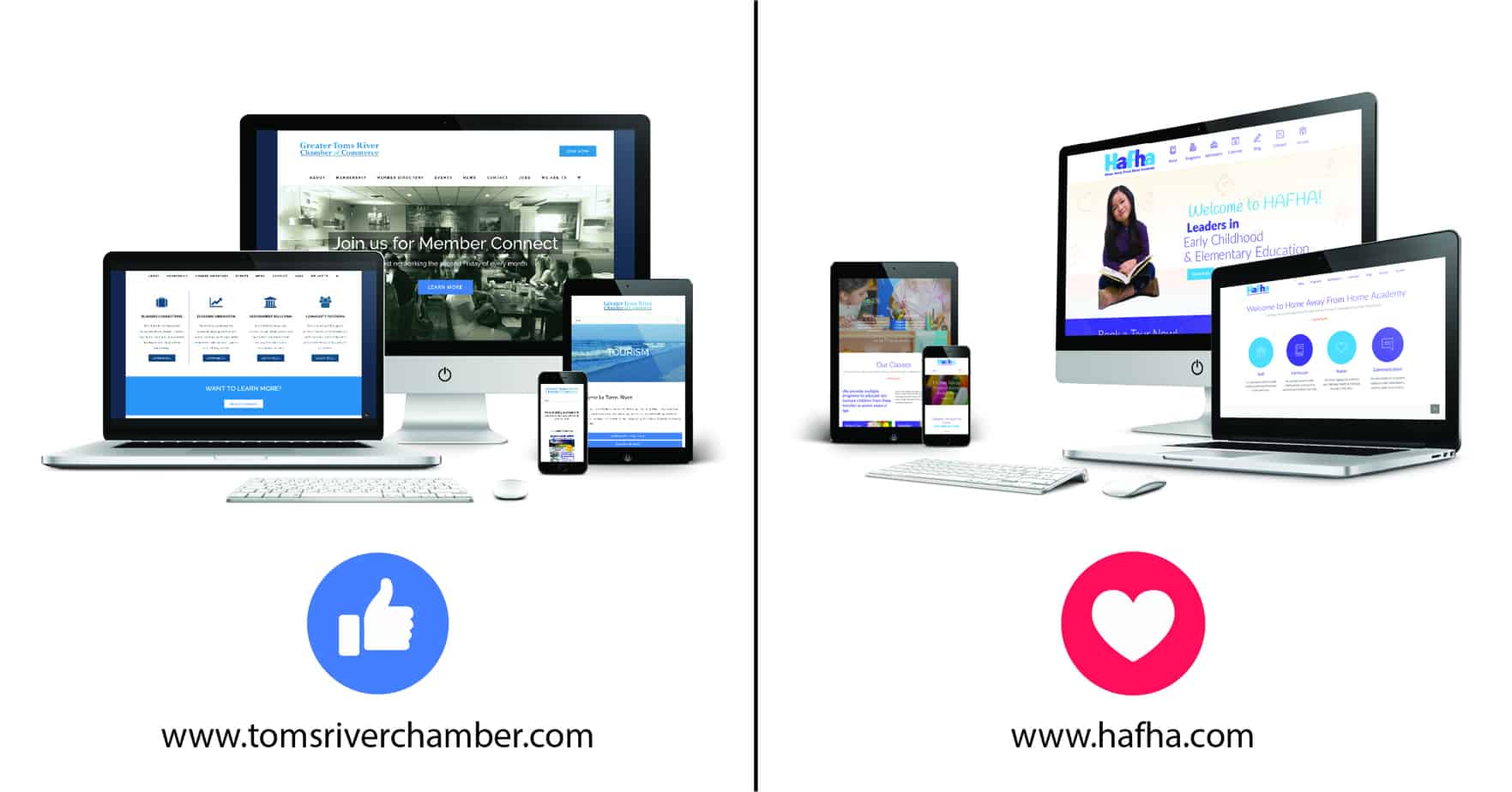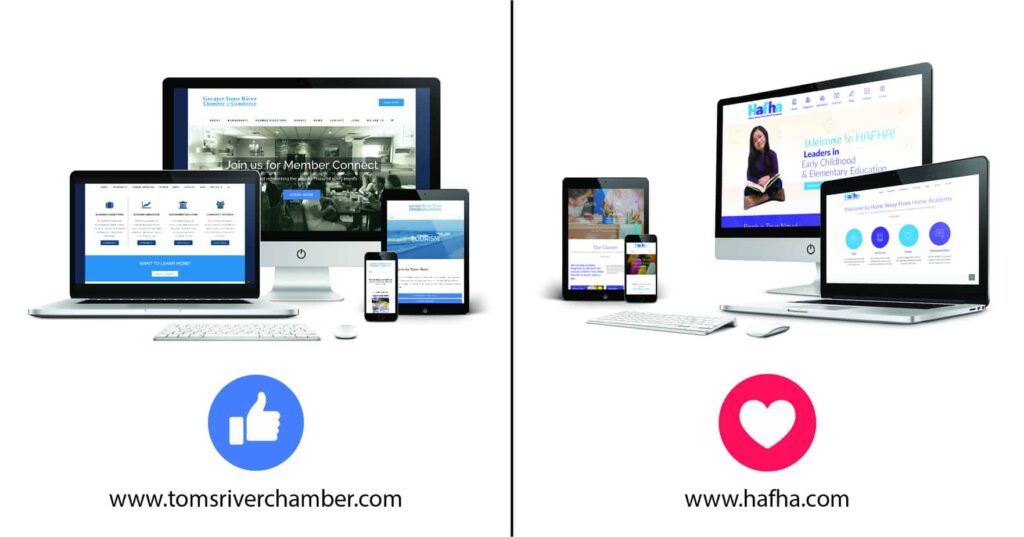 Friday, March 17: Simply Skin Day Spa vs. BMB Law Firm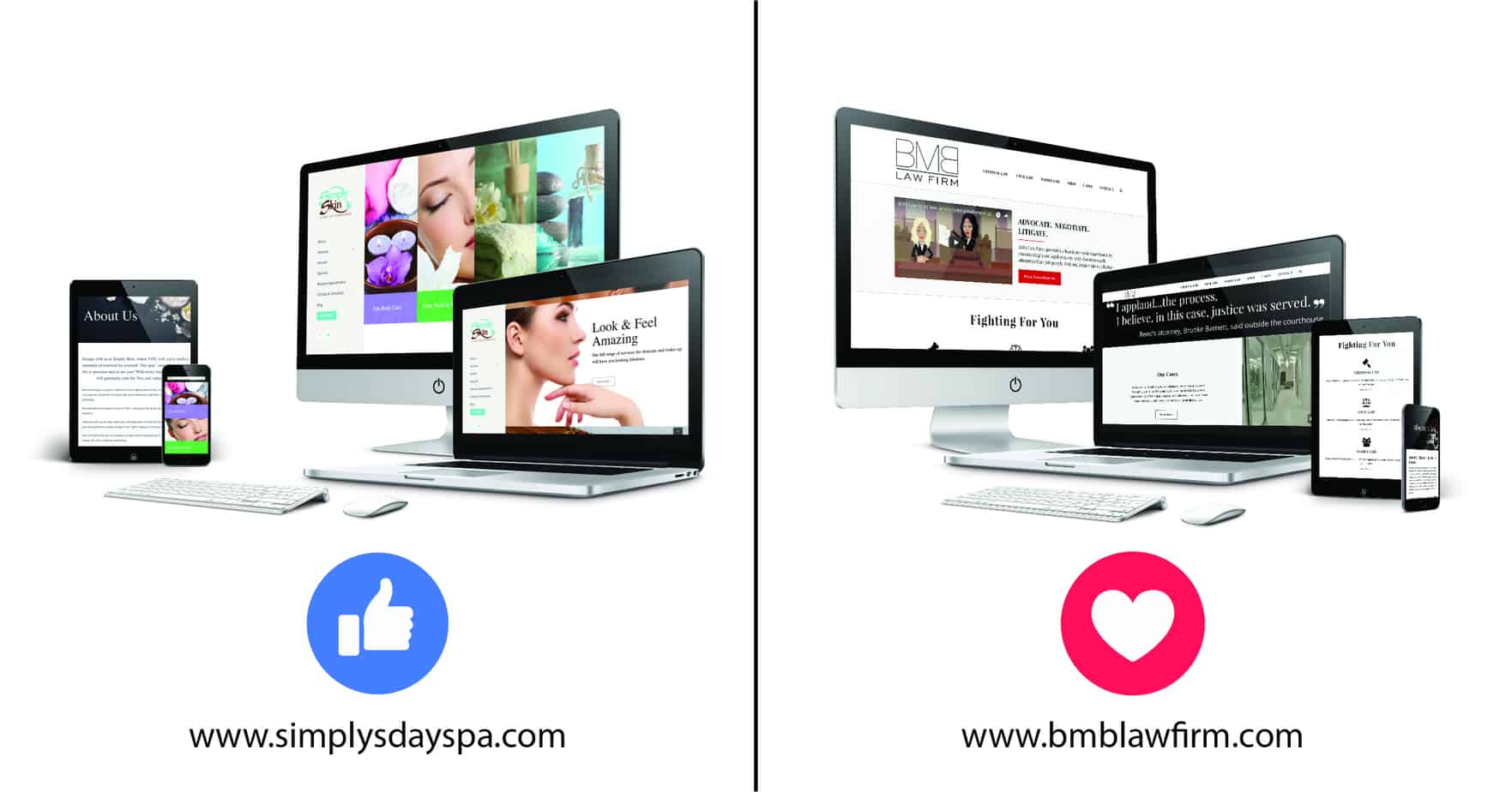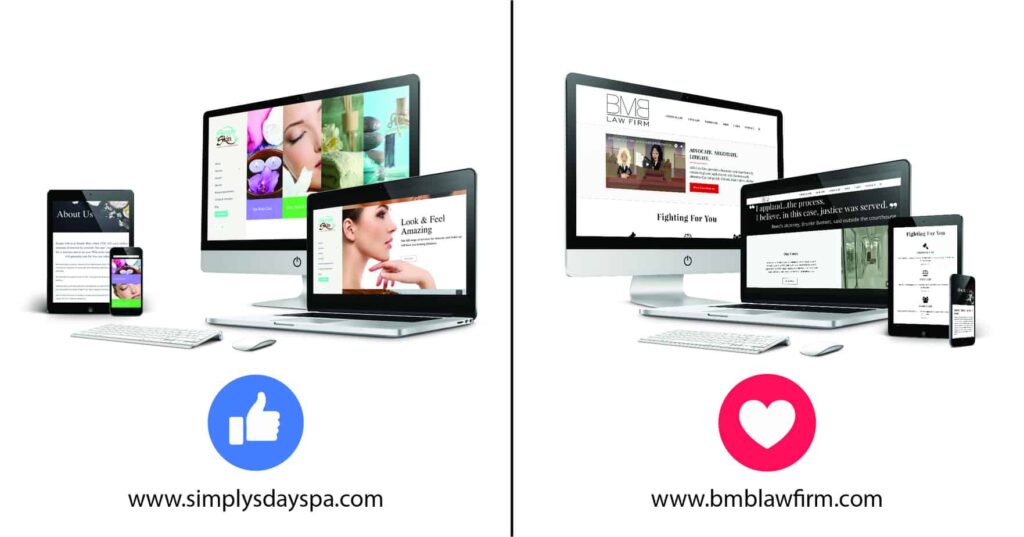 Monday, March 20: I AM Organic vs. Advancing Opportunities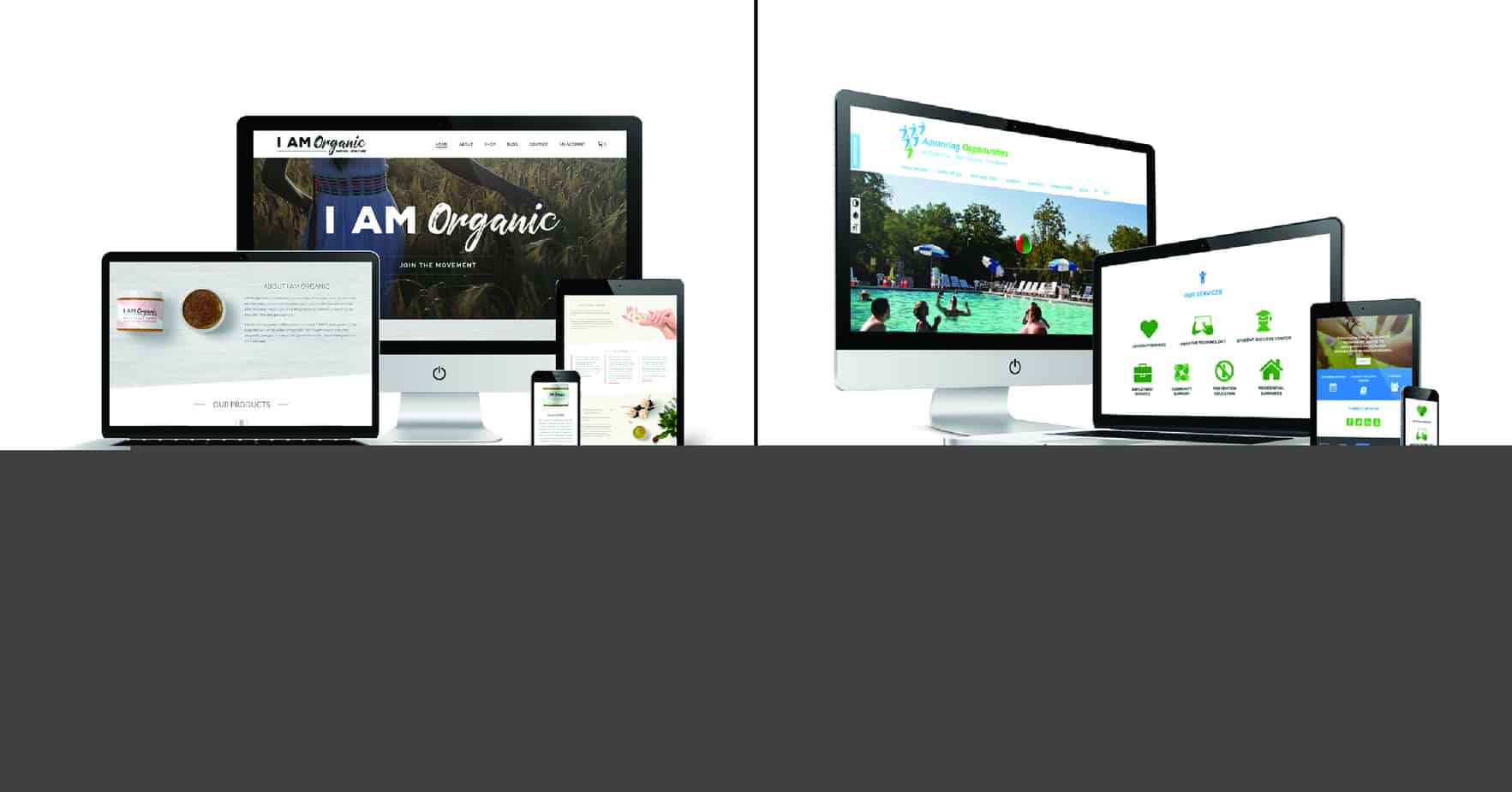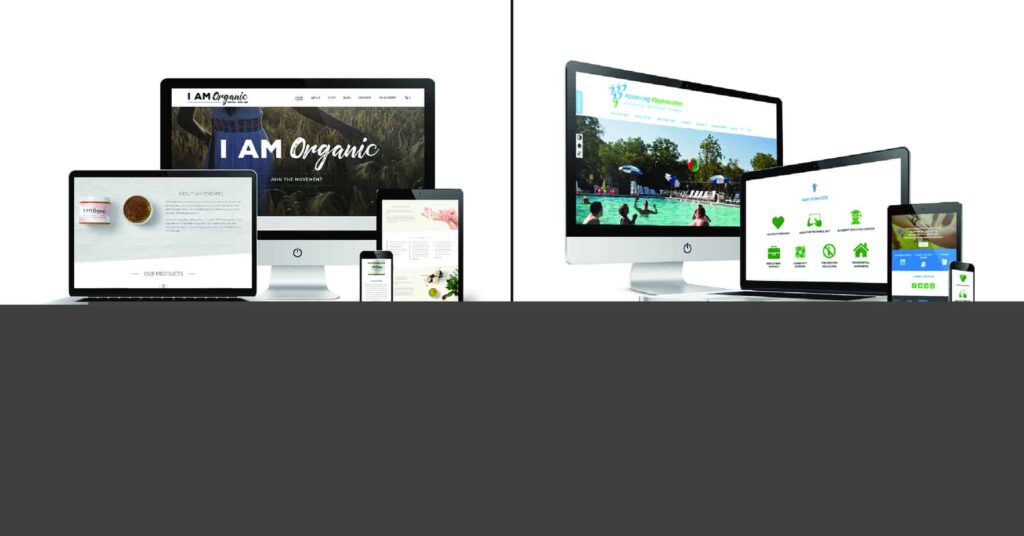 Tuesday, March 21: Ocean Mental Health Services vs. LITeGATION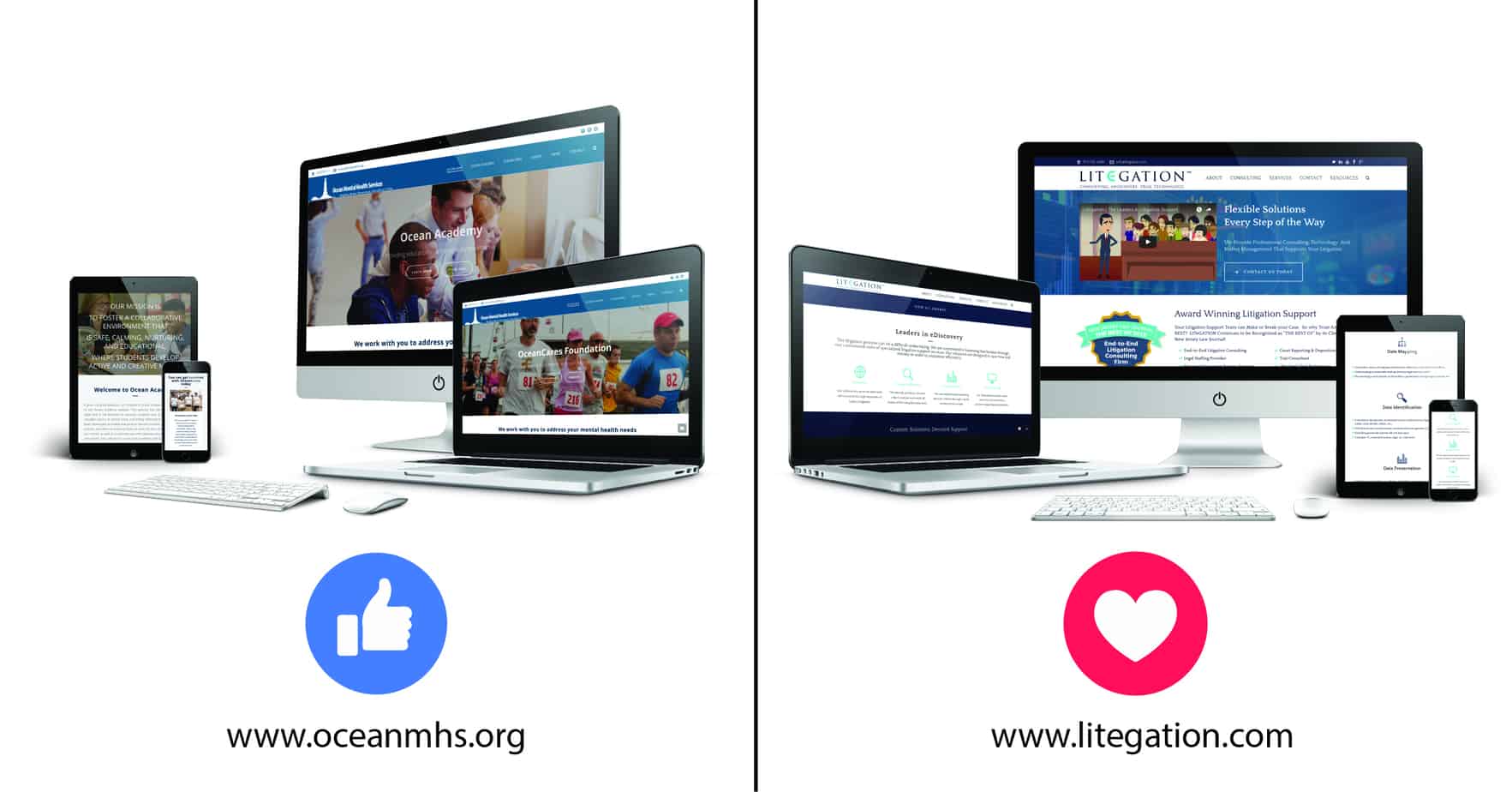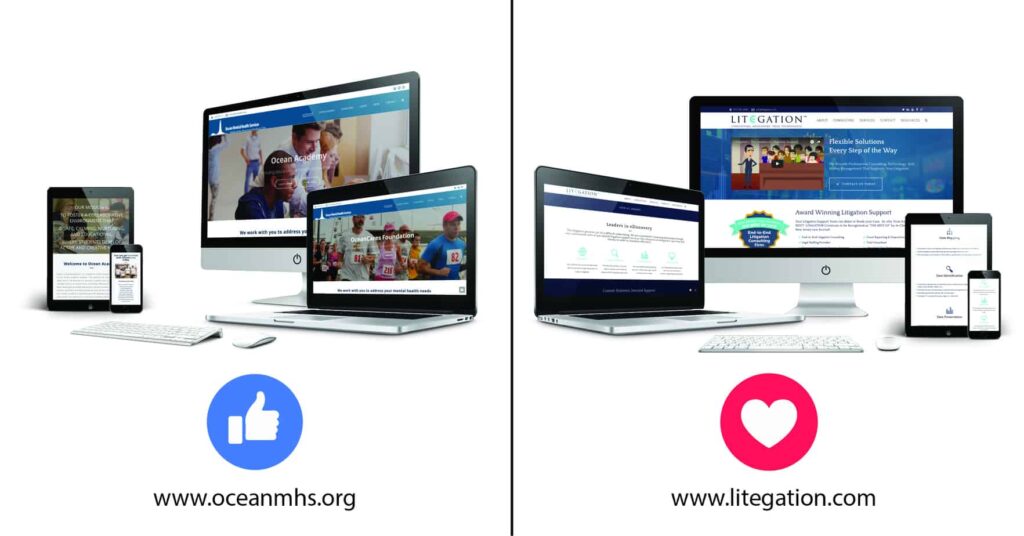 Wednesday, March 22: BodyRoc Fit Lab vs. Cheap Disposal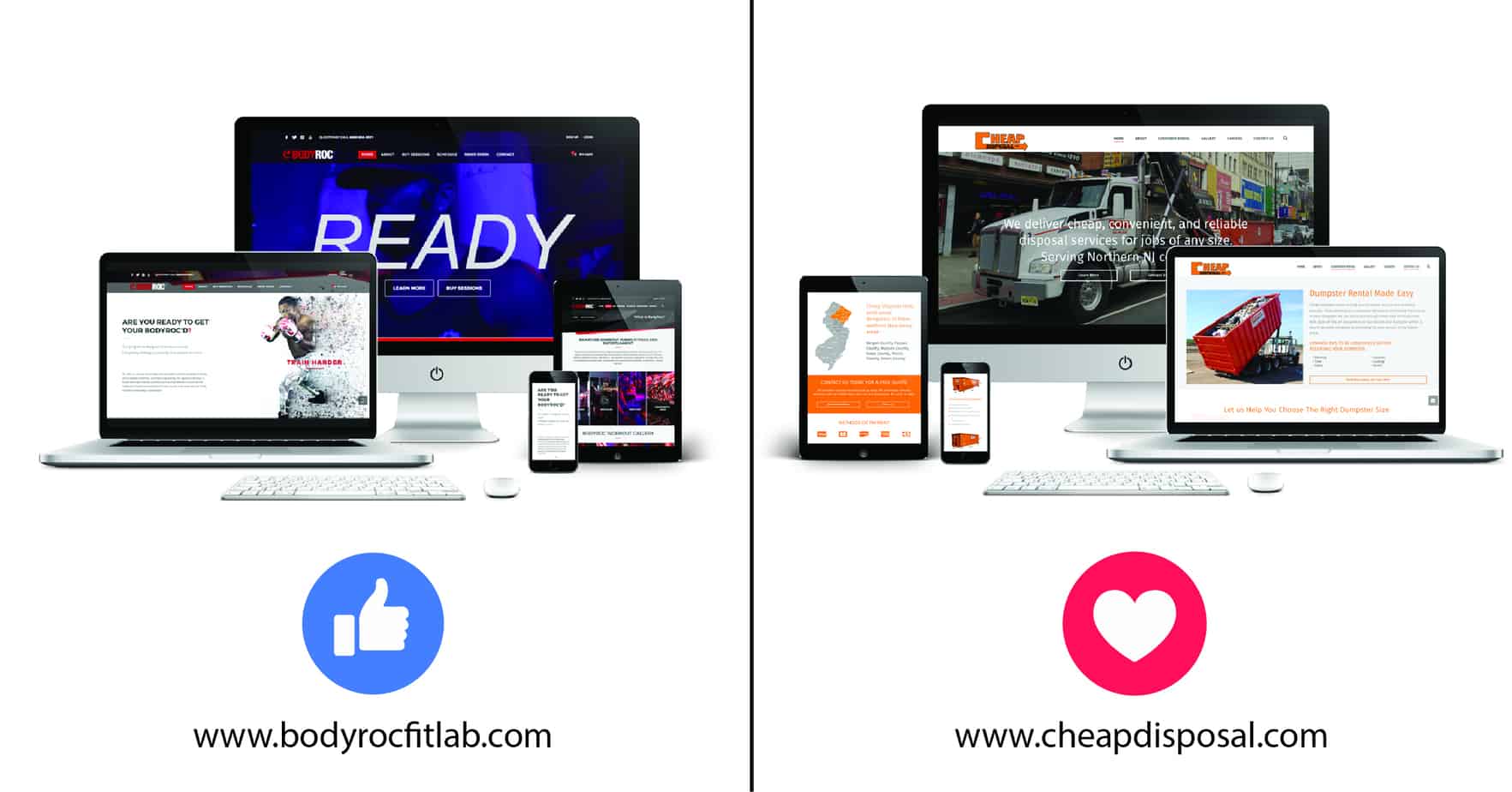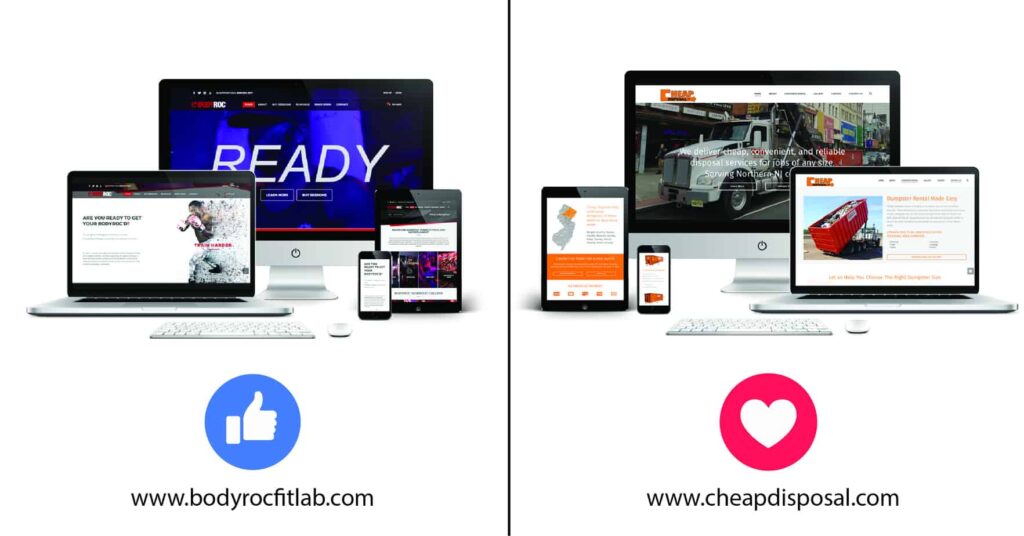 The winners of round one will then pair up and face off until we come down to the final victorious website.  Who will come out on top?  That's for YOU to decide!
Every Monday through Friday throughout the rest of March, log onto our Facebook and cast your vote.  Will your favorite website score the top prize?  Be sure to tag your friends and share the post so you too can claim the glory of having your favorite website win the championship round!