MANAHAWKIN – Creative Click Media is excited to announce that two members of their team have been inducted into NJ Ad Club's "Jersey's Best Top Marketing and Communications Professionals Under 40" Class of 2020. The two honorees from Creative Click Media include web/graphic designer Kristen Broderick, and writer/videographer Francis Lill.
Kristen and Francis were selected from a wide and competitive nomination pool because of their proven leadership, ingenuity, dedication and enthusiasm, and are being honored with just 32 other inductees. Their inductions make them the fifth and sixth Creative Click Media team members to receive this honor since 2016.
"It's thrilling to even be considered for this award," says Francis. "This recognition is a powerful motivator to push forward, learn and grow."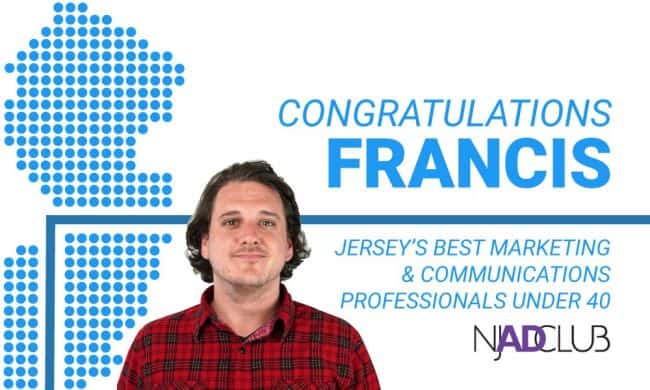 "I am incredibly honored to be recognized by NJ Ad Club as a top marketing and communications professional under 40," adds Kristen. "It is a huge compliment to be included in a group with such talent, passion and drive, and I can't wait to see the continued success of everyone as our careers grow from here."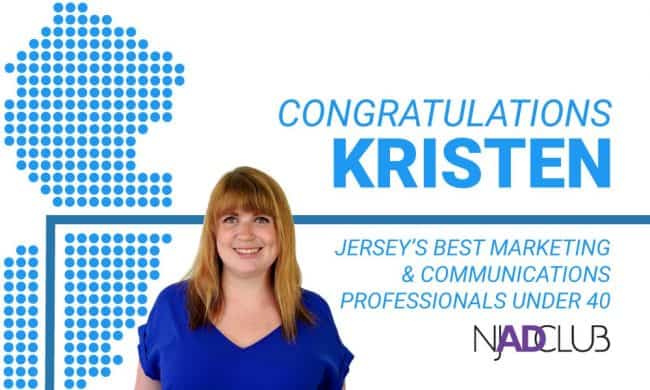 In response to the COVID-19 pandemic, the Class of 2020 induction ceremony has been postponed until April 29, 2021 at the Embassy Suites in Berkeley Heights. Please visit njadclub.org/awards/jerseys-best for additional information and the full list of honorees.
---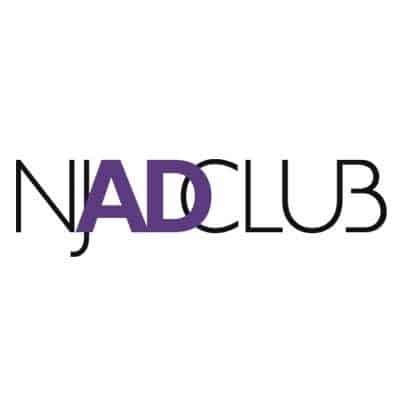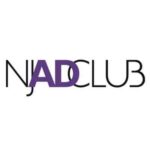 ABOUT NJ AD CLUB:
The mission of the NJ Ad Club is to shine a light on all the great work being done by every discipline in the advertising community throughout New Jersey. For more information, please visit njadclub.org.
ABOUT CREATIVE CLICK MEDIA:
Creative Click Media was founded on the belief that good design is good for business, and that design has a major impact on the way users & customers perceive, and respond to, the brands they interact with daily. We help brands express themselves via creative solutions for the web…and beyond.  Please visit creativeclickmedia.com to learn more.