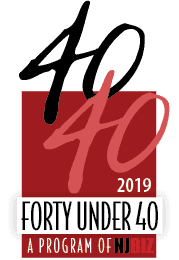 MANAHAWKIN, August 14, 2019 – Creative Click Media is excited to announce our founder, Adam Binder, has been named as an honoree in NJBIZ's 2019 Forty Under 40 Awards. The annual Forty Under 40 Awards recognizes forty notable movers and shakers under the age of 40 making their mark in the New Jersey business scene.
Following a nomination process, entrants were evaluated by an independent panel of esteemed judges to determine the 2019 honorees. From here, 40 winners aged 28 to 39 were selected from industries such as marketing, healthcare, law, hospitality, and more.
"Representing a wide range of industries, these young notables prove age is nothing but a number through their determination, passion, and a drive to achieve," says a representative from NJBIZ.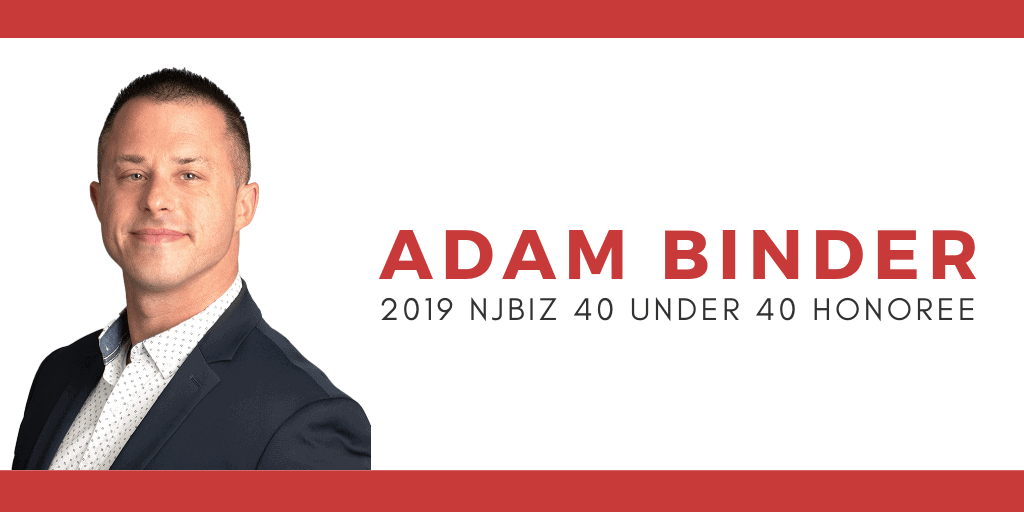 "I could not be more honored to be the recipient of a 2019 Forty Under 40 Award," says Creative Click Media founder Adam Binder. "Being in the company of so many extraordinarily talented professionals is incredibly humbling, as is receiving this recognition from an organization as prestigious as NJBIZ. I will use this award as my motivation to continue creating, innovating, and evolving the New Jersey business community for future young entrepreneurs."
The 2019 Forty Under 40 Awards ceremony will take place on Wednesday, September 18, 2019 at 6:00PM at iPlay America in Freehold, New Jersey. Tickets are available to the public at njbiz.com/event/40-under-40. Sponsorship opportunities are also available for purchase by contacting Ken Kiczales at 732-246-5729 or kkiczales@njbiz.com.
###