Entrepreneurship is centered around filling a niche. When nutritionist Stacy Goldberg realized that people with allergies and food intolerances have considerably fewer eating options than others, she decided to combine her professional background with a new business venture to create Savorfull. Offering "free-from" foods to businesses as well as consumers, Stacy is revolutionizing the snack industry with a progressive mindset and can-do attitude with the Savorfull company.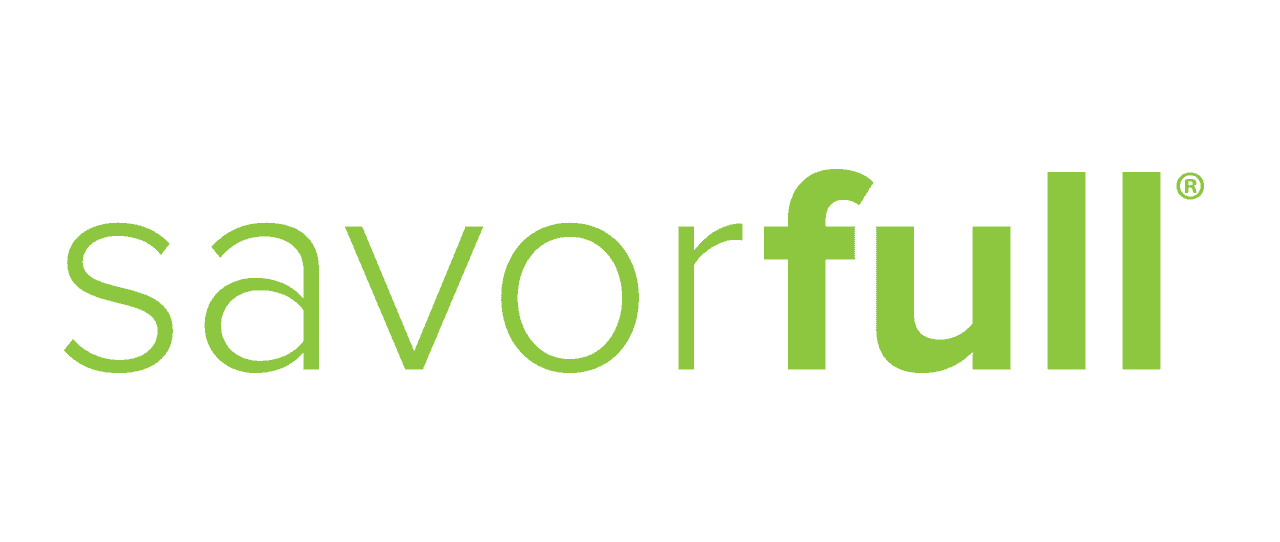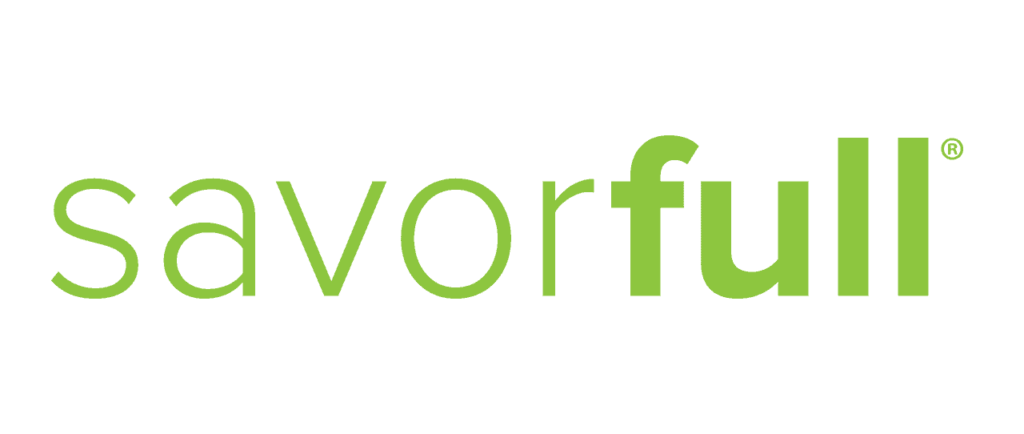 Why were you inspired to start Savorfull?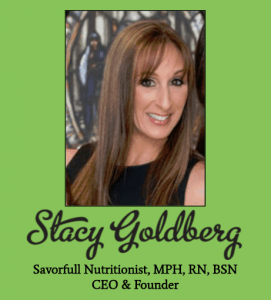 I have been practicing as a nutritionist for almost 20 years in a variety of settings and noticed a gap in the marketplace for free-from foods* becoming easily accessible to a larger audience. I also recognized a need to share more nutrition education and knowledge with a larger population than I was able to reach one-on-one.  
I wanted a way to help more consumers and businesses gain access to healthy, free-from foods that were vetted, sourced, and hand-selected by nutritionists. Many people don't even have access to nutritionists so I wanted to find a scalable way to mesh the two. With the support of the Quicken Loans Family of Companies and Bizdom Detroit, my dream became a reality!
*Free-from foods are food and beverage items that do not include one or more ingredients that some consumers experience intolerance or an allergic reaction to. Examples of these ingredients are artificial dyes and colors, dairy, eggs, gluten, soy, shellfish, and nuts.
How did your business get started?  From the good, bad and ugly, what was your startup process like?
This podcast will give you an idea of the history behind Savorfull and how we got started!
What niche or hole in the market are you filling with Savorfull?
We are centralizing the marketplace for free-from, nutritionist recommended foods in an eCommerce platform. We are hoping to become the leading experts and go-to source for consumers and businesses to find unique, tasty, healthy foods that meet their free-from needs, regardless of their dietary lifestyle preferences.
Here is a good video that talks about how we are HEALTHY AT WORK:
How much has your business changed from day one until now?
We have changed in many ways from day one. When we first launched in 2011, we were a business-to-consumer monthly box subscription service in the allergen-friendly space. We quickly tested this model, and it presented many challenges from a business perspective. We also were testing a business-to-business model for Savorfull in which we sold products and services in volume to businesses, organizations, and sports teams. This became very successful and we grew very quickly in the B2B space. We recently launched a brand new website that now caters to both individuals, families, and businesses wanting to purchase free-from foods. We still sell in volume and case minimums but now we can be both B2B and B2C, meeting the needs of both! We are incredibly excited to mesh the two for our clients!
What are your biggest challenges in marketing Savorfull?
We face the challenge often that people think healthy free-from foods don't taste good, have no flavor, and taste like cardboard. For many people, they need to taste, test, and try our foods to see if they like them. That is why we have a robust sampling program and offer free samples to many of our interested clients so they can try the products for themselves. We also have difficulty in getting people to understand our model sometimes in that we do not make our own foods. We represent other innovative free-from food manufacturers from around the country.
What types of marketing are most effective for your business?
We use a variety of marketing efforts for our business including direct sales, email marketing, trade shows, digital marketing, social media, and product sampling/demos. We find that a multi-prong approach is best for us. We use many social media platforms including Facebook, Twitter, Pinterest, Instagram, and LinkedIn. We also have an active blog as well.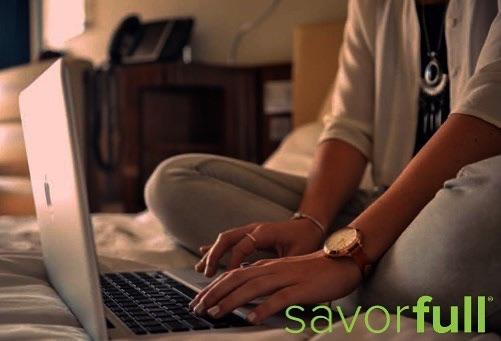 What is the #1 lesson you learned since starting Savorfull?
Don't be afraid to pivot and don't be afraid to fail! Every mistake is a lesson learned. You have to be open to change and realize you can't take it personally if your ideas don't work out.
If you won $50,000, how would you invest it in your business?
I would invest it in more marketing such as digital advertising and expanding our sales force in other parts of the country.
What advice would you give to someone looking to start their own business?
Be ready to work hard, long nights, weekends…whatever it takes to get your business off the ground. Being an entrepreneur may seem sexy and cool but it is heart, soul, passion, and relentless effort to get it to a place that is successful and you can prove your model. However, be sure to have balance, take breaks, exercise, eat well, and spend time with your family. You don't want to get burnt out before your business even launches!
What can we expect from Savorfull in the next year?
You can expect big growth in extended product lines with Savorfull adding hundreds of new products. You can also expect more interesting and engaging content and more of a national presence.
To learn more about Savorfull, please visit savorfull.com.


Looking to get your own Startup off the ground? Meet StartupSites, our all-in-one digital marketing service for startups and small businesses on a budget. Get started today and you too could be sharing your StartupStory!