Featured Image Credit: Kristin Kozelsky
In this week's installment of StartupStories, Student Maid Founder Kristen Hadeed fills us in on how her college side-job turned into a company that has changed the dynamic of "part-time jobs". Kristen's accidental business has proven to be a unique opportunity for college students to gain communication skills, improve their work ethic, and earn some cash – all in between classes. Forget the story of the Old Maid; Kristen and her Student Maiders are building the leaders, professionals, and innovators of the future.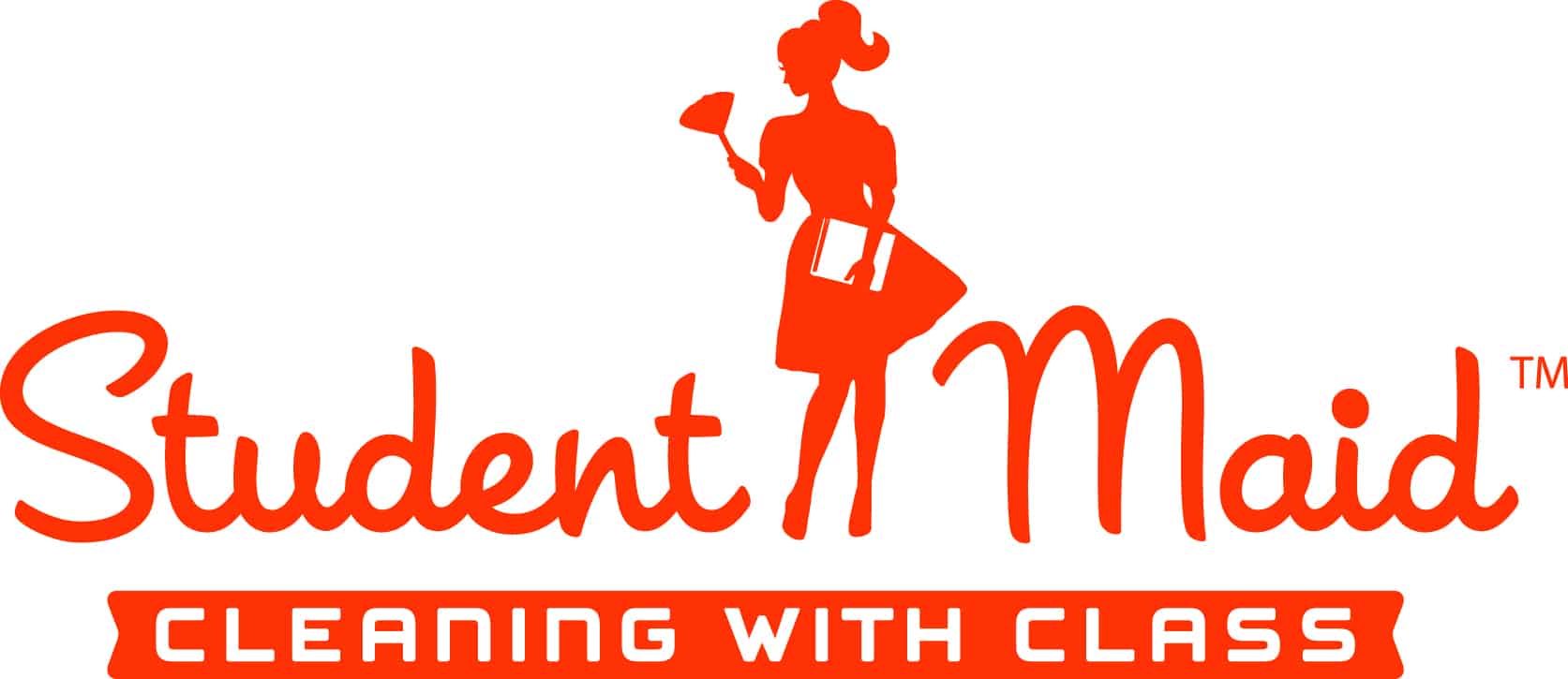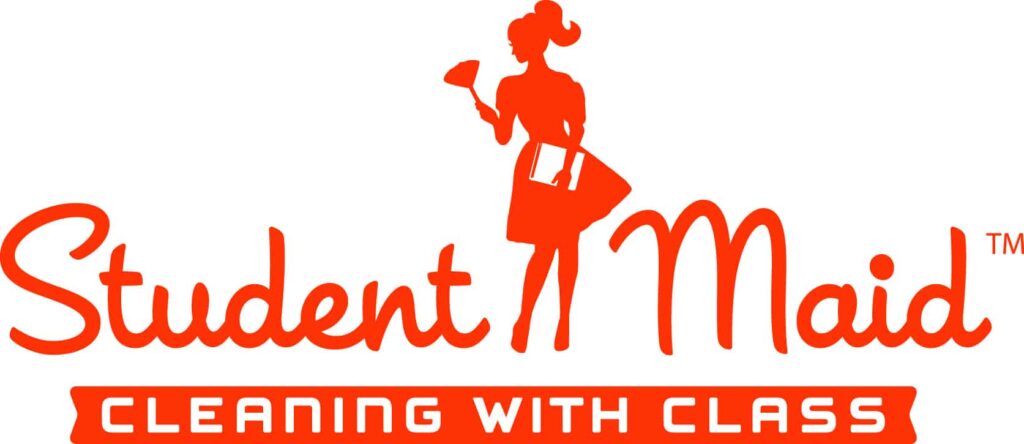 Why were you inspired to start Student Maid? How did your business get started? From the good, bad and ugly, what was your startup process like?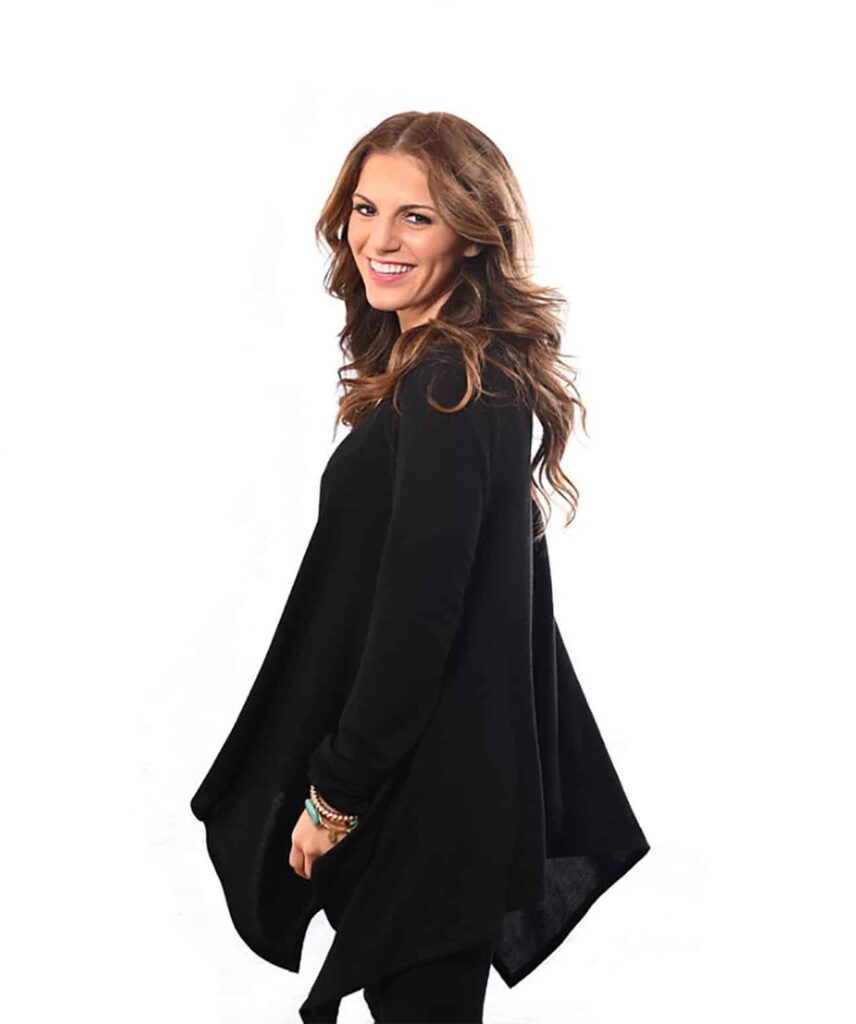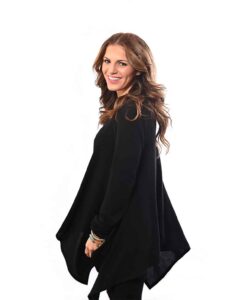 I started Student Maid completely by accident. I was a junior finance major at the University of Florida when I fell in love with a pair of designer jeans that I absolutely could not afford. I didn't want to get a job that might interfere with my studies (and tailgate parties), so I decided to put an ad on Craigslist that said I would clean a house for $99 plus tax—the exact cost of the jeans. From that, I got my very first client, and I bought my jeans. I thought that was the end of the story, but that client called me again and said she wanted to become a regular weekly customer. She told her friends about me, who told their friends, and soon, I was cleaning seven days a week. A few months down the line, I started hiring other students to help me so I could keep up with demand.
About a year into it, I scored a contract to clean hundreds of empty apartments during what is called "move-out season," a three-week period in the summer between the time most tenants move out and the next ones move in. I hired 60 fellow college students to help me do it, and when the summer ended, I realized I really liked what I was doing. I mean, the cleaning part wasn't fun, but I loved working with the other students and getting to know them, and it felt good to know I was providing them a job with a flexible schedule so they could work while going to school.
So, there wasn't really a "process," per se. I learned the do's and don'ts of business as I went, which meant lots of trial and error. But throughout the first few years of the business, our trajectory was pretty steep: I went from running the business out of my house to moving to an incubator and then into our first real office within two years. Our team of students ballooned from about 50 to a couple hundred every summer during the move-out season, and our year-round team grew by a few students each semester. We grew largely by word-of-mouth, and we steadily gained clients.
I was lucky to have a startup that beat the odds: Most startups fail within the first five years, but at the five-year mark, Student Maid was thriving. Along the way, though, I realized that cleaning and turning a profit wasn't what had inspired me to keep going all those years. My favorite part of the business was and still is, our culture: the way we make people feel at work.
As a leadership team of former Student Maiders took over the daily operations of the business, I focused on our culture and making Student Maid a company that gave its people more than a flexible job and a paycheck. The result was incredible. I was watching students transform into capable, dedicated people who handled themselves with confidence and who thrived in leadership positions even when they had no previous experience. I would get letters from people after they left Student Maid telling me that it was our company that inspired them to start their own businesses or that helped them land a great job. It's those kinds of results that made me realize what we were actually doing at Student Maid was building leaders, which is what has inspired me and my team to continue building a people- and culture-centered company ever since.
What niche or hole in the market are you filling with Student Maid?
For students, we provide flexibility in scheduling that so many companies can't—or won't. We schedule work around students' class and exam schedules, so it's easier for them to balance a job with us along with their course load.
But more than that, we are getting the next generation ready for the workforce. These days, I am a speaker, and I share Student Maid's story across the country with schools and businesses. I hear from business owners all the time that the young people they're hiring don't have the skills they need for the jobs they want—and by skills, they mean basic communication and relationship skills. We teach our students tools to help them with confrontation, feedback, and relationship-building that they can use long after they've left us. It's those skills that help turn them into leaders and make them valuable to the workforce—and to their lives outside work. Students have told us the tools we've taught them have helped them reconcile strained relationships with their families and even articulate why they want to give up on the career they were expected to choose and go after a dream job.
Because of this underlying mission to provide a place where our students learn and grow into leaders, we also offer our customers a chance to take part in social entrepreneurship. When they choose to use our service, they're choosing to support hardworking young people (being a student is not required!) and contribute to their growth. Our customers appreciate that they're "in" on what we do for our students, and it makes them feel good to see they're part of the impact these students will have on the world as do future leaders.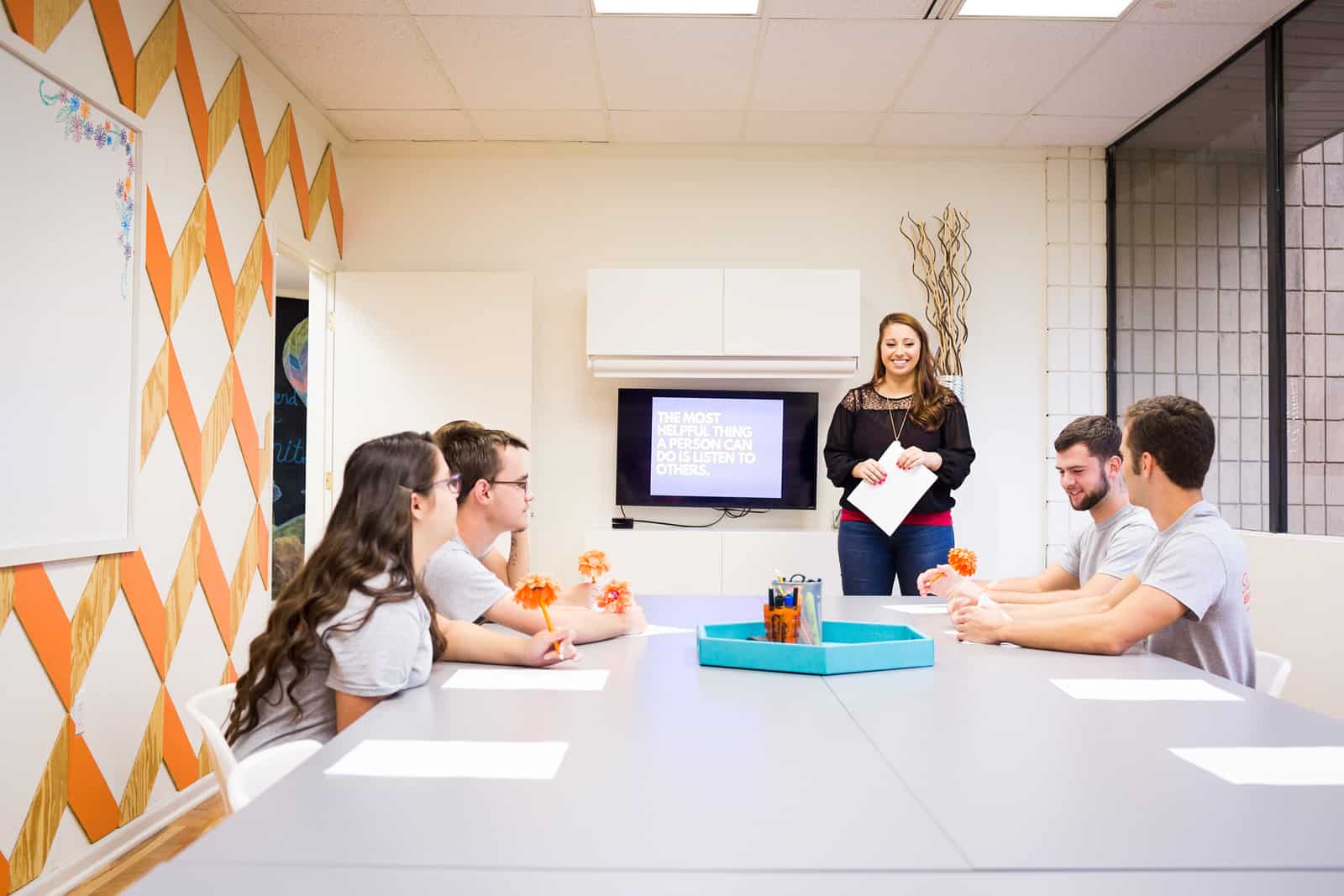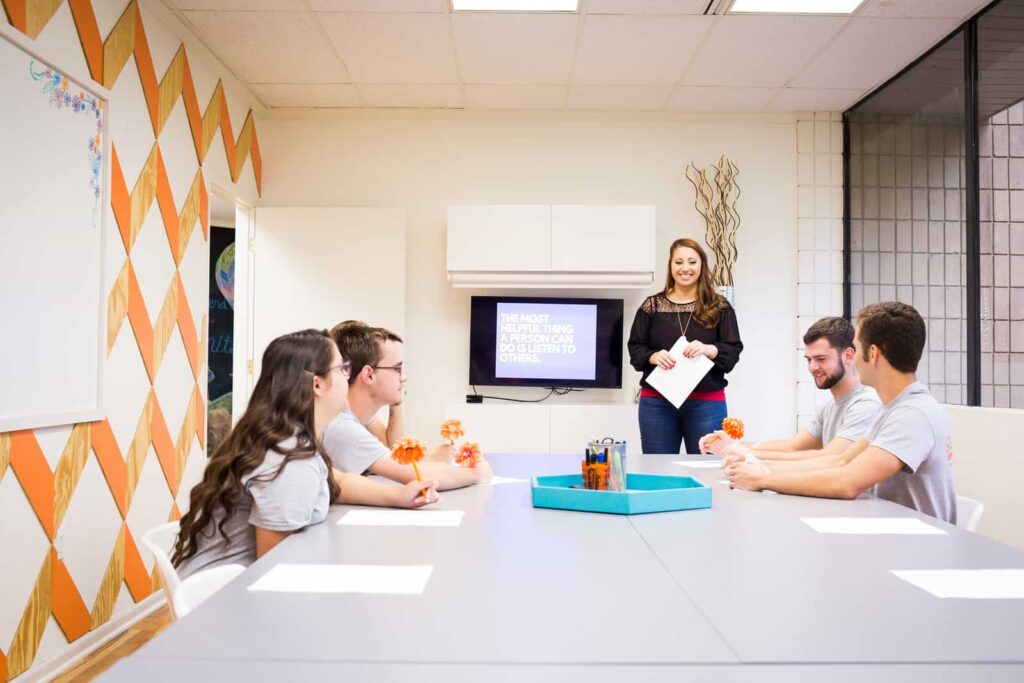 Photo: Kristin Kozelsky
How much has your business changed from day one until now?
Well, on day one, it was a one-woman enterprise: It was just me working before, after, and even between my classes to clean houses. Today, we have a seven-person leadership team and dozens of cleaners. We still clean houses, offices, and apartments, but the biggest difference is that now, that's not our focus. We still strive to provide great service, but we are more invested in our people. We have recognized that the people we hire—who, for the most part, are millennials—lack certain skills they need to do this job when they arrive that have nothing to do with cleaning. As a millennial myself, I could see both sides of the unique challenges we face at work: We're stereotyped as being addicted to tech, lazy and indecisive, but I see all of those things as symptoms of a larger problem. We haven't been given the space to learn and grow on our own. So many of us—not all, certainly, but many—grew up in an era where our parents handled everything for us. They solved all of our problems. All we had to do was say the word, and they'd come running. So now, I see young people who are incapable of solving problems for themselves. If they have to make a decision, they freeze.
So not only do we give them a chance to do those things, but we have them go through a series of training and workshops that give them the tools to handle situations they may have never had to deal with on their own before. These days, people love to work with us not just because we're friendly, flexible, and supportive; they want to work here because we provide an environment that allows them to grow. They're not just earning a paycheck; they're practicing autonomy at work, building their self-confidence by making decisions on their own, and learning to own up to their mistakes.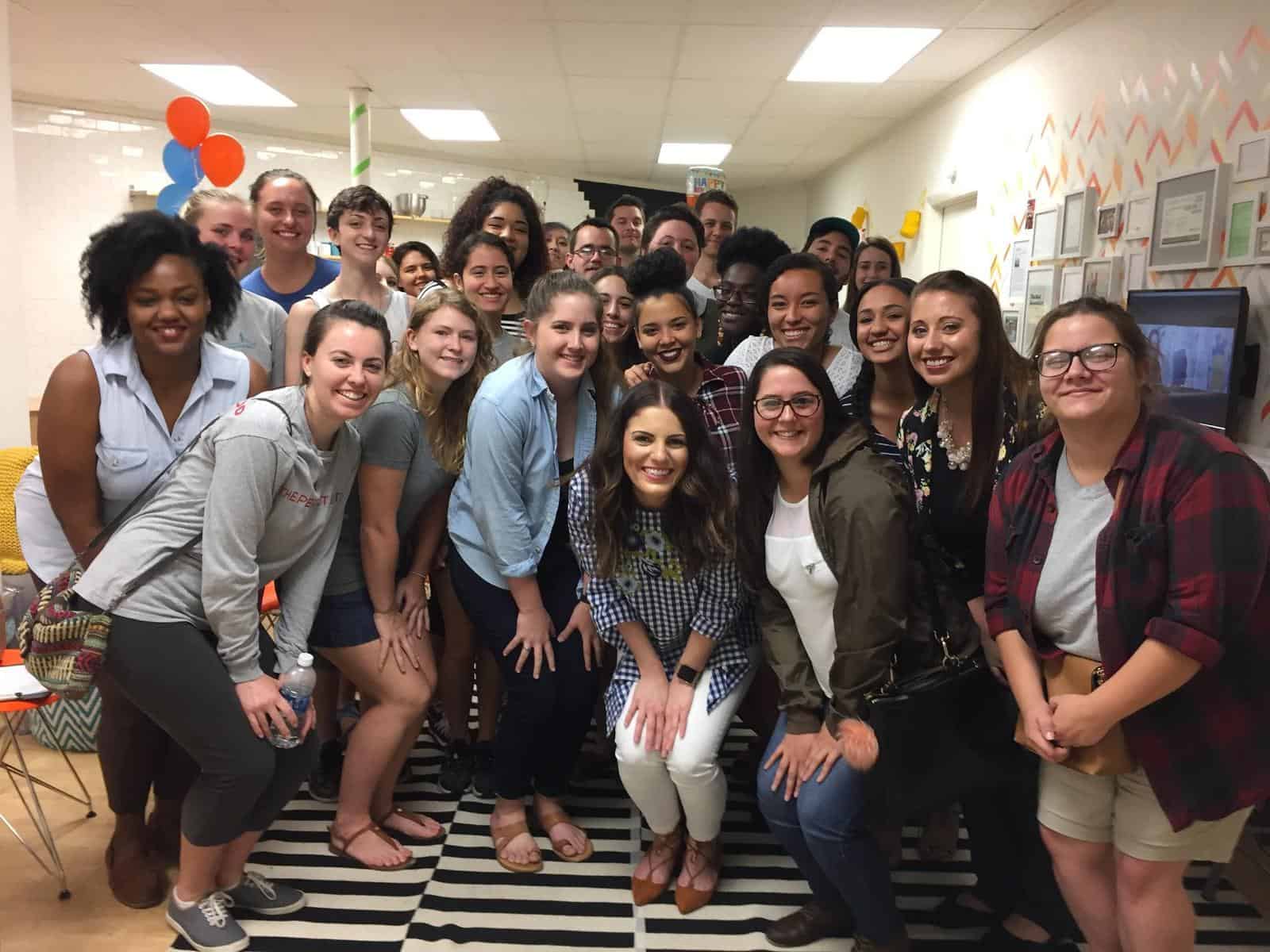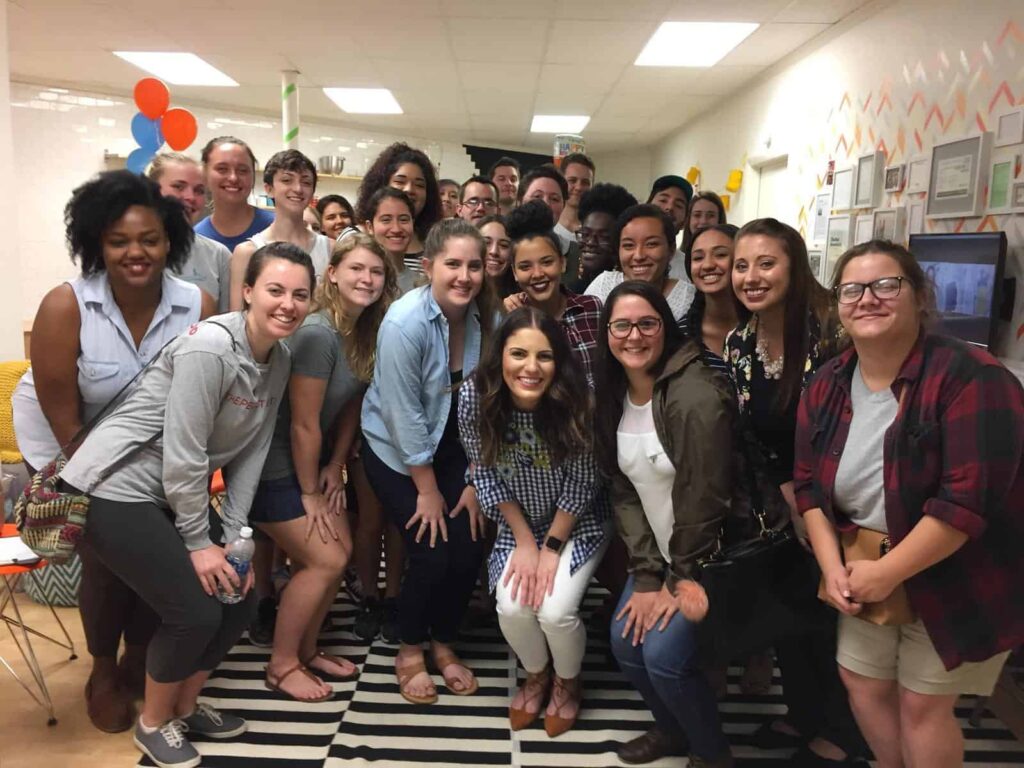 What are your biggest challenges in marketing Student Maid? What types of marketing are most effective for your business?
Student Maid has always grown almost exclusively by word-of-mouth. We've done print ads and fliers over the years, but we largely rely on testimonials and referrals from our customers. For the most part, that's great, but in recent years as we've added this learning and growing component for our students, word-of-mouth has become more of a challenge. We get referrals because people need a reliable cleaning service, not because they've heard about the experience we provide for our team members. So we always have to explain our business model to those referrals so they know what they're signing up for: They will get their house cleaned, yes, but it will be done by young people who are still learning. And the learning experience might include them messing up and having to go back and fix their mistake. Not everyone buys into that, so it's now our challenge to market our company to those people who would buy into our helping our students learn and grow. We're still figuring that out!
What is the #1 lesson you learned since starting Student Maid?
The most important lesson I've learned by far is that screwing up is OK! My startup journey was riddled with mistakes—from spending 10% of my first business loan on sushi and sake bombs to having 45 people quit on me at the same time—but making those mistakes and learning how to fix them is what helped me grow. And I still screw up today. Just because you make it more than five years in a business doesn't mean you've got it all figured out. But admitting you don't have all the answers also helps you become a better leader.
If you won $50,000, how would you invest it in your business?
I would invest it in our people, probably in the form of a new series of workshops or training for them. Learning and development are expensive, but we feel the impact it has is completely worth it!
What advice would you give to someone looking to start their own business?
Starting a business is hard. Like, really hard. There will be days when you have no idea what you're doing or what the next step should be. That's why it's so important to be absolutely in love with the reason behind what you're doing. Even if "what" your business isn't what excites you (I promise you I am NOT a clean freak, so running the best cleaning business isn't what drives me!), if your business lets you pursue your vision, focus on that. For example, Student Maid allows me and my team to impact students in a big way and help them grow as people. That is what makes us want to come to work every day; that is what drives us. So always, always, always focus on what drives you!
Something that helped me a ton when I was getting started was reading every business book I could get my hands on–and at this point, I've read hundreds! There are definitely those that stand out as my favorites. Here's a quick list to get you started:
Start with Why

by Simon Sinek — gave us a better understanding of where inspiration comes from

Delivering Happiness

by Tony Hsieh — helped us create our core values and our culture

How to Win Friends and Influence People

by Dale Carnegie and also

The 7 Habits of Highly Effective People

by Stephen Covey — both classics and will help you as you build a network to grow your business

Good to Great

by Jim Collins — why some companies are just "good" and some are great

The Lean Startup

by Eric Ries — about innovation

Everybody Matters

by Raj Sisodia and Bob Chapman — story of one of my favorite companies and how they have built a culture that puts people first
What can we expect from Student Maid in the next year?
We have a book coming out in October! It's called "Permission to Screw Up," and it's about how I started Student Maid and the lessons I learned about what it takes to build a company where people feel valued and where they are loyal, productive, and empowered. I will continue to share our story and our message with colleges, companies, and other organizations all over the country, and I hope to be able to reach a whole new audience with this book!
To learn more about Student Maid, please visit StudentMaid.com.

Ready to launch your business idea to new heights? Check out StartupSites, your one-stop-shop for getting your small business off the ground.