This year's F8 conference 2017, Facebook's annual event announcing key strategies and updates, was a year of expansion rather than unveiling.  Some might say F8 2017 was a case of deja vu, rehashing several key topics covered at last year's F8 conference.
At F8 2017, Facebook expanded on its 2016 goals for augmented/virtual reality, chatbots, and new hardware while revealing a few interesting updates to its analytics tools. Because Facebook is a marketplace behemoth, every tweak to its formula sends a ripple effect through advertising and marketing as a whole. Let's revisit Facebook's plans from F8 2016, as well as round up this year's conference to see what Facebook has in store for businesses in the future.
Before we start, here's a refresher on Facebook's 2016 F8 Conference: Day 1 / Day 2
Facebook Messenger: Extending Chatbots
A large focus of this year's conference was on updates to the messenger app and the expansion of chatbots announced at F8 2016. Through chatbots, Facebook is working toward normalizing conversational commerce. Conversational commerce involves artificially intelligent bots being integrated into the messenger application to suggest helpful purchases and services. This allows marketers to further personalize their marketing strategy to target their audience.
Facebook is also implementing extensions that allow users to interact with third-party applications within the message thread. This is just another way marketers can implement new and interesting ways to interface with consumers.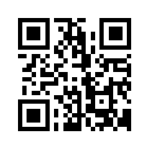 Although the strategy hasn't quite taken off, Facebook announced that they still haven't given up on QR codes. QR codes are barcodes that you can take a picture of with a cell phone camera to bring up information related to that code. Facebook is launching new codes that users can scan to notify them about real-world events. If QR codes become more popular, they could be a great way for marketers to strategically place advertisements that direct users toward making a purchase.
Augmented and Virtual Reality
Augmented reality (AR) for Facebook was unveiled at last year's F8 conference, and this year, Facebook has made it very clear that AR is the future. Facebook is looking to use AR to blur the lines between the physical and digital world, opening up endless marketing opportunities for businesses using the social media platform. Imagine advertising with digital billboards the size of a skyscraper or letting customers virtually test your product before they buy it. Facebook aims to become the ultimate platform for both advertising and social interaction with augmented reality.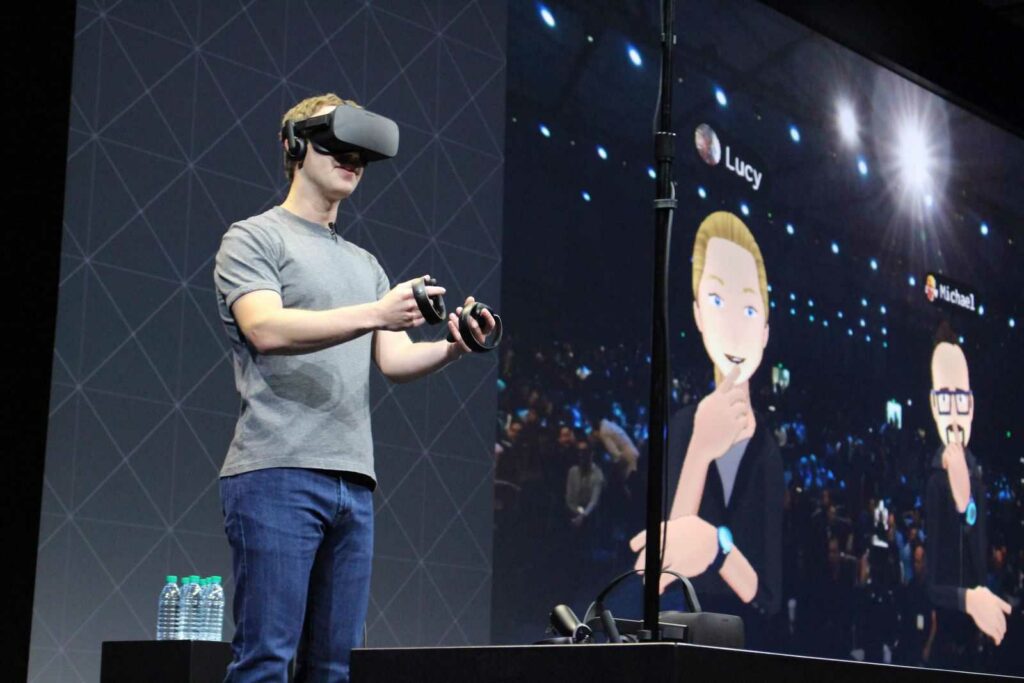 Facebook also rolled out the beta test for a new app, Facebook Spaces. Spaces is an application that allows users to communicate within a virtual world using the Oculus Rift — technology also introduced at F8 2016. With this technology, users can meet with friends and colleagues in a digital space where they can watch 360-degree videos, draw with virtual markers, and make calls using messenger. This encourages marketers to shoot advertisements with 360-degree video, so consumers can be completely immersed in their vision.
To meet the new demand for 360-degree video, Facebook unveiled two open-sourced VR cameras. The two cameras are successors of the Surround 360, a camera introduced at last year's F8. The larger camera, the x24, has 24 lenses facing outward on an orb, while the smaller model, the x6, has six lenses. This will give content creators a powerful tool to move marketing into virtual reality.
Analytics
Facebook analytics have become an integral aspect of marketing. At F8, Facebook announced new ways to help markets analyze their audience's behavior on the platform. They will implement automated insights, which use artificial intelligence to analyze users' behavior in real-time. This can help identify strengths and weaknesses in an advertising campaign to help marketers refine their strategy.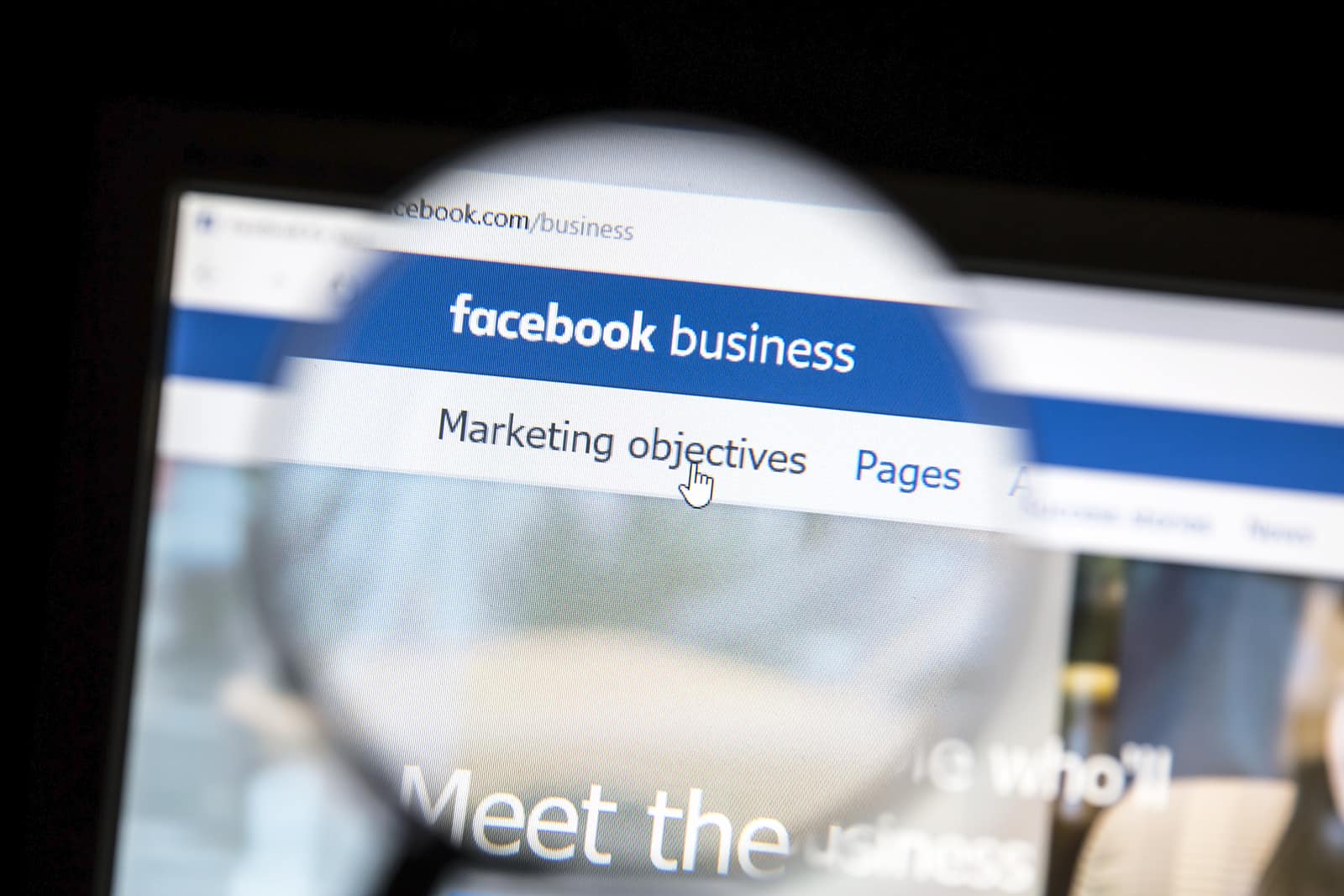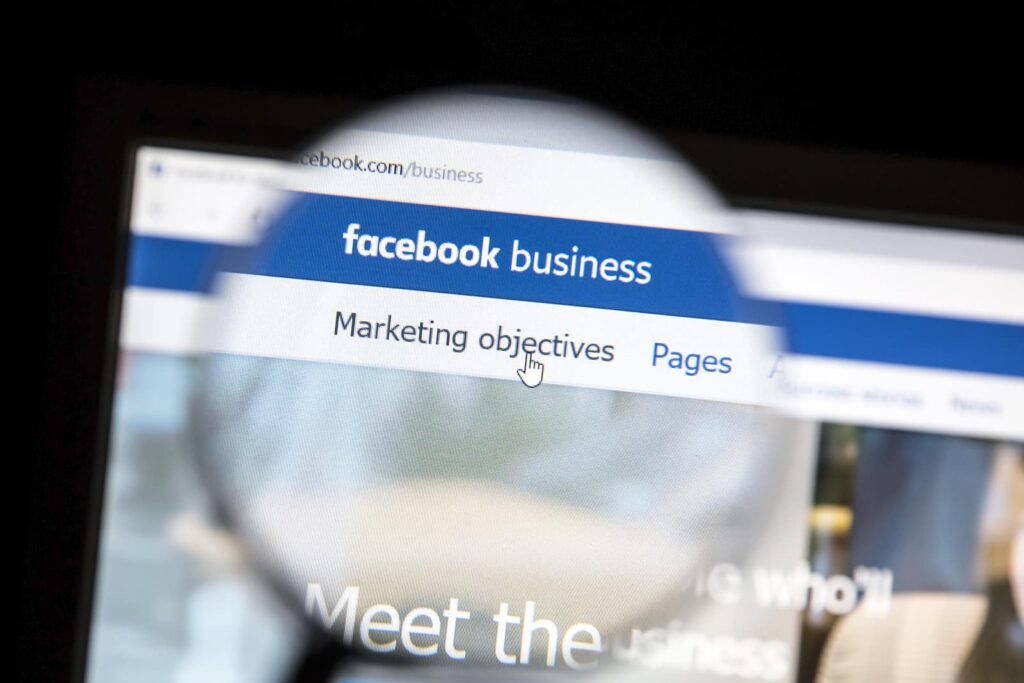 Facebook is also extending omnichannel analytics to include interactions across all of Facebook's services and apps. For example, you can determine if a customer goes on to view or buy a product on your website after commenting on a post. By expanding analytics across all services, marketers can delve deep into the psychology of their customers.
Other important reveals for analytics at F8 include custom dashboards, custom audiences, and user properties for the web. Custom dashboards allow you to pin the reports you need the most so your marketing team can easily determine what's most important. Custom audiences allow marketers to target their ads based on a user's behavior across all of Facebook's services. User properties inform marketers whether or not someone frequently comes to their page. This year's F8 conference 2017 illustrated how Facebook is looking forward to the future of marketing.
Wrapping Up theF8 Conference 2017
If there is anything to take away from this year's F8 conference 2017, it's that Facebook is serious about moving forward with the plans they announced last year. From analytics to chatbots and AR/VR, Facebook has a lot in store for the future. For marketers, this means using new and creative ways to reach their audience. At Creative Click Media, we stay on top of Facebook's objectives to give our clients an edge on their social media marketing strategies. Contact us to work with our award-winning team and develop a winning Facebook strategy of your own.