Most companies and businesses take advantage of social media as a way to market themselves and increase their exposure in the industry. Although it's easy and affordable to utilize different platforms, many mistakes can be made that can tarnish your reputation and brand. Here are the most common social media marketing mistakes to avoid making to remain professional online and increase your sales.
No Content
When it comes to marketing, content is always king and is necessary to engage your audience and have a voice. Without content, you're not allowing your brand to have a personality nor getting the chance to connect with your customers. Although images may be visually appealing, you'll need to add a bit of substance to your social media pages to ensure that you have something worth offering to your followers.

If your audience visits your page and there isn't much posted, then they likely won't follow your account or return. Failing to post quality content consistently will hurt your brand and cause you to lose customers over time. Post on a daily basis and offer interesting facts or information while interacting with your followers.
Resource: Crowd Content
Buying Reviews
Many companies resort to purchasing fake reviews as a way to enhance their reputation and attract more customers. Not only is buying reviews unethical, but it can also harm your reputation. If you buy reviews, you could actually face legal action. Fake reviews are considered to be false advertising and are deceiving, which can make your brand appear to be dishonest and illegitimate.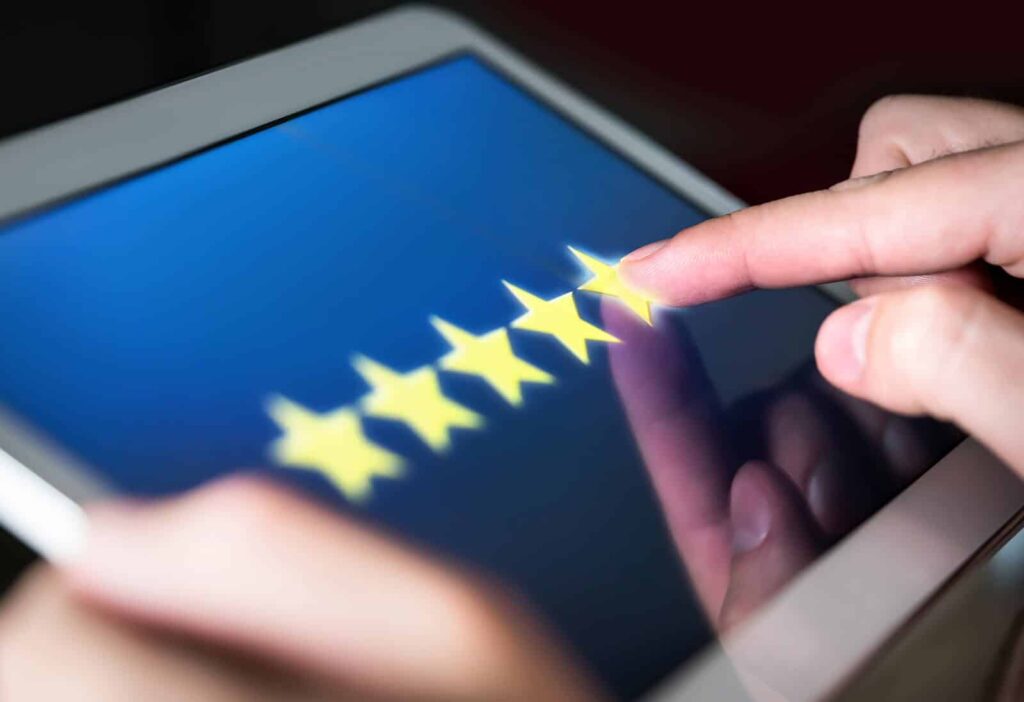 Failing to address negative comments or reviews can also derail your social media marketing campaign. Other customers will see the negative content, which can cause them to view your company differently. If you respond to the negativity and apologize for any issues or mistakes, then you can do a bit of damage control and put yourself in a better light.
Resource: Podium
Promoting Yourself Too Much
Although the purpose of utilizing social media is to market your company, it can easily be abused and affect how you are viewed in the industry. Avoid promoting yourself too much, which can seem forced and as though you're trying to sell yourself. Allow your customers to promote your brand by reposting images or comments that they upload. You'll also need to avoid deleting any comments your followers post.
Resource: DreamGrow
Failing to Engage in Conversations
One of the most important purposes of social media marketing is to engage in conversations with your audience to ensure that you can make connections. The content and images that you post should be created to elicit conversations and get people talking. Remain personable and positive when interacting with your customers to develop a solid and friendly reputation.
Resource: QS

Knowing the rules of social media marketing can allow you to avoid common mistakes that can harm your reputation and image. Knowing how to interact with your audience in authentic and organic ways will prove to pay off and will allow you to advertise effectively.