It is no secret that social media can actively help businesses increase their web presence. Used by over 1 billion people worldwide, Facebook offers the greatest opportunity to share your business with a wide variety of people. Now with new Facebook features, your social media presence will be even more important for your web presence and the overall success of your business.
Recommendations Feature
Facebook recently announced the rollout of its recommendations tool. A lot of people will use Facebook to ask their friends and family for suggestions of places to go for certain activities or services. People tend to trust their friend's suggestions more than they would trust an online review site. Facebook's recommendation tool is now making this process much easier for its users.
Simply write a post on your Facebook asking for recommendations then turn on your Recommendations Feature. Once you've posted all you have to do is wait for your friends and family to comment and leave their suggestions. Then after suggestions have been posted, the recommendation tool will map out the locations of every suggestion your friends and family have given you.
Because of this new Facebook feature, having a Facebook page for your business that is loaded with positive reviews will be more important than ever.
Local Business Ranking Based on Reviews
Before someone commits to using a new business for their services, they often go online to check out their rankings and reviews. About a year ago Facebook made it so that its users could do this with the website or mobile app. The Facebook Professional Services page is a directory of local businesses that allows users to search for businesses based on location, rankings, and reviews posted on Facebook. Simply enter your location and the type of services you're looking for and click search.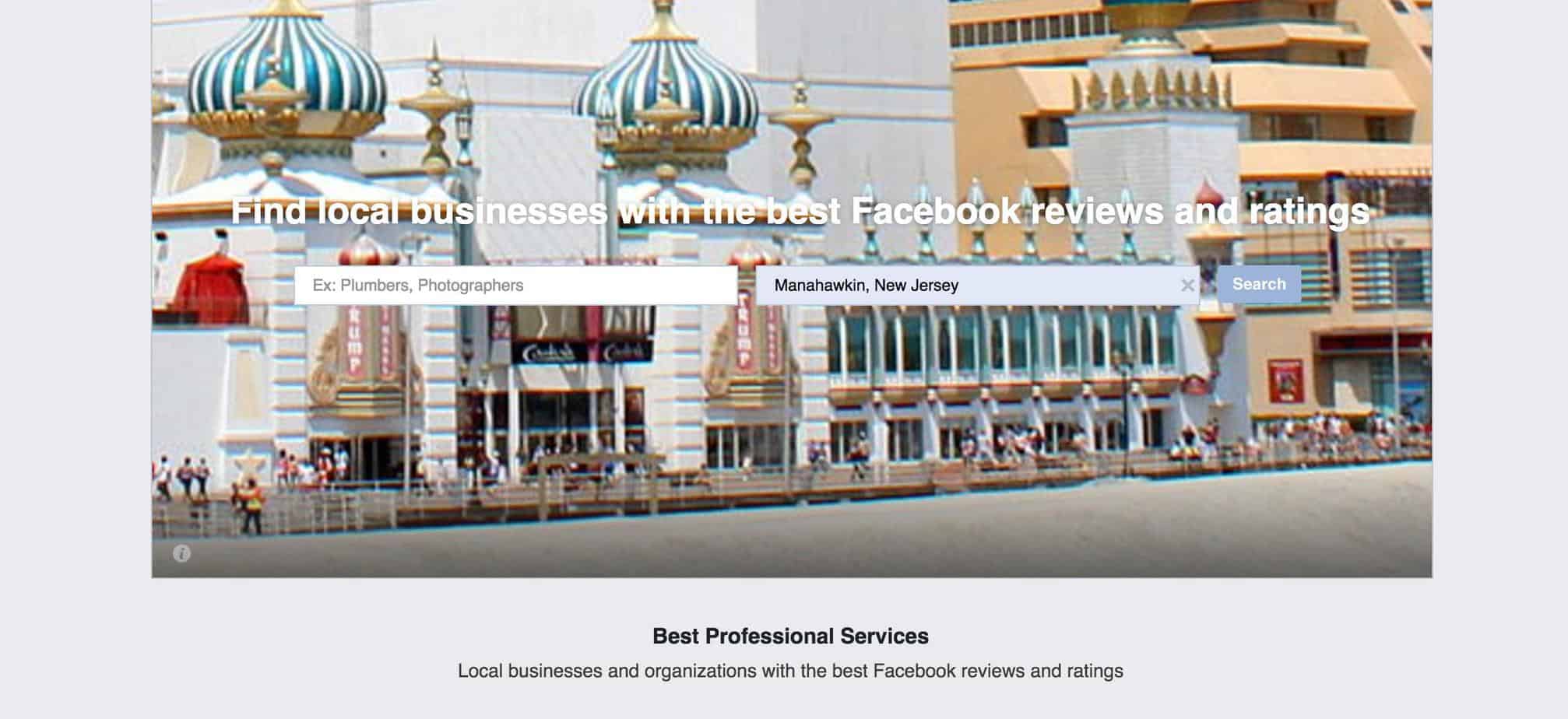 Your search results will include a description of the business, its location, contact information, and the ratings it has received. Search criteria for both the desktop and mobile app are based on proximity to your location, matching keywords, ratings, and the number of reviews a business has. If you have previous interactions with a certain business on Facebook, then it is very likely that this business will show up again in your search results. Also, any businesses that have a connection with people you are friends with on Facebook will appear in your search results.
Increase Your Social Media ROI
With these new Facebook features, it is important for businesses to pay close attention to their Facebook accounts in order to increase their social media ROI. To make this easier, your business should automate all tasks associated with growing your social media presence.
To increase your social media presence, you need to have consistent postings. A good way to have consistent postings is to showcase your best customer rankings and reviews. However, making sure that your social media pages are full of positive rankings and reviews about your business can take the time that you simply don't have. That is why it is your best option to enlist the services of a third party for your social media marketing.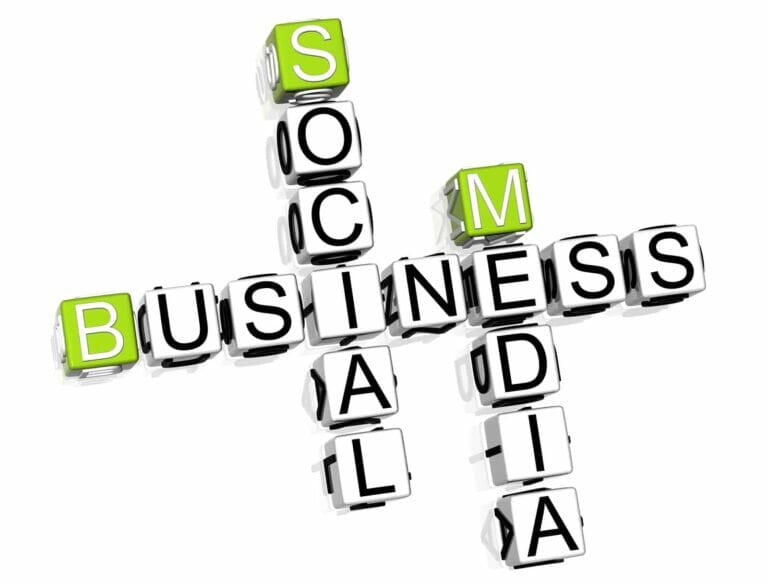 New Facebook Features Can Increase Web Presence
In today's world, a business's web presence is directly tied to its overall success. Consistent posting of fresh, relevant, and useful information is key to establishing your reputation as a top business in your industry. The new Facebook features that have come out in the past year are making it easier and easier for businesses to monitor and maintain their web presence. Take advantage of the new recommendation tool by ensuring that your business's Facebook page is filled with the most positive, high-ranking reviews you have. This will help your Facebook page as well as your rankings on Google searches.
Creative Click Media can help you take your business's Facebook page to the next level. We have the knowledge and skills to handle all of your social media marketing. In doing so, we will make sure that your Facebook is consistently producing fresh content that will not only help your rankings and reviews on Facebook but your Google rankings as well. Make sure your business is taking advantage of these new features and get started today.